5 Essential Spices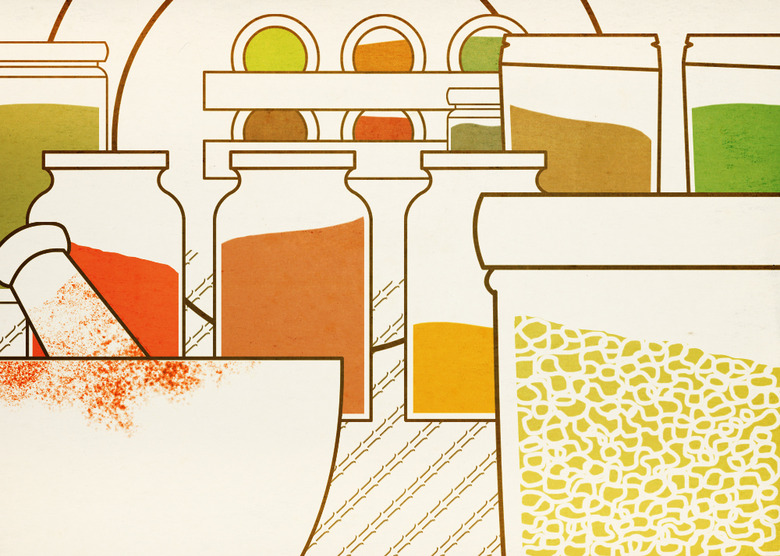 Peter Bahlawanian's 5 essential spices:
"Cumin is a guaranteed spice. I put it in everything. Put it in your pasta sauce, use it in a rub for meat. Latin cuisine uses it. For Middle Eastern food or Indian curry it's a necessary spice. You can't do without cumin; it goes across the board."
Allspice
"Everyone thinks allspice is a blend, but it's a berry, and the reason they called it that back in the day is because it has a combination of flavors in it. It's the best blend between sharp and sweet. Almost every Caribbean dish has it — that jerk in jerk chicken comes from allspice."
Cinnamon
"It's just an amazing spice. Healthwise, it works in many ways: it increases circulation, makes your heart beat stronger. Put it on your cereal, on crêpes. You can use it in pastries and cakes but you can also put it on meat. The flavor is unique."
Aleppo Hot Pepper
"The Aleppo comes from a town by that name in Syria known for this chile. It's not so hot — it's in the middle of scale — but it brings a lot of super flavor. I put it on salads or hummus, in yogurt. It's a really bright chile."
Ginger
"It will add another spectrum of flavor to whatever you do. Ginger is used a lot in Asian cooking, and having a little ginger in your food really helps you become healthier; it cleanses your body. Very little is enough, and the flavor is unique; it's another spectrum of flavors to add to this list."
---
What are your favorite spices? Mix it up in the comments.