5 Italian Red Wines For Summer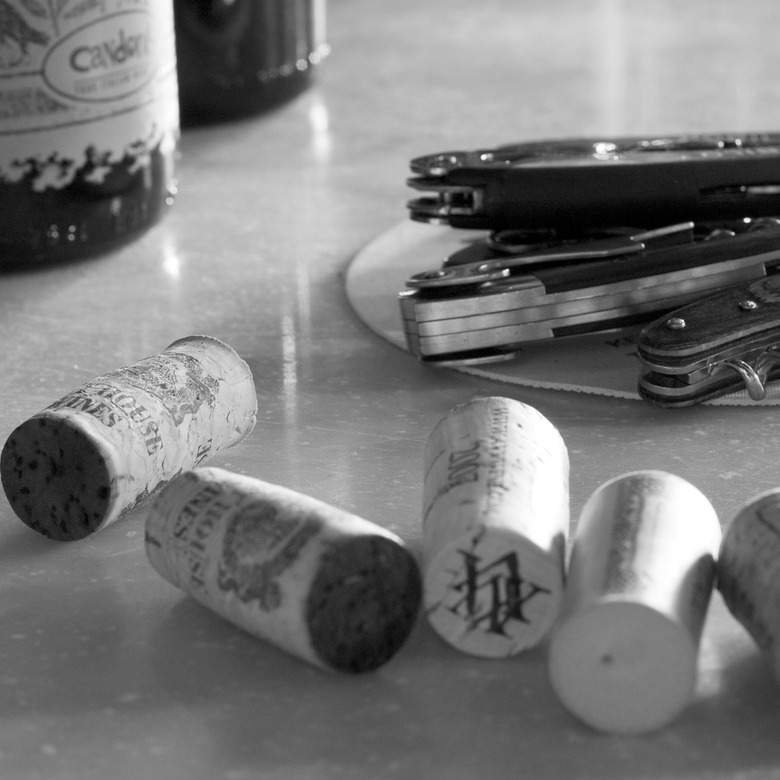 italian wines
We may receive a commission on purchases made from links.
Mention Italian wine to most people and thoughts of Chianti immediately come to mind. This is both the boot's blessing and its curse: Its most famous wine, its most emblematic one, is among the most instantly recognizable in the world. That's the good news. The bad news is that it's far from the only one in the country worth knowing, and too many people still remain unfamiliar with the riches that Italy offers wine lovers outside of that category. World-class growing regions are in abundance throughout the country, and, according to the magnificent book Vino Italiano: The Regional Wines of Italy, by Joseph Bastianich and David Lynch, more than 800 grape varieties grow within its borders.
Any list of top-recommended Italian wines will, by its very nature, leave out more than it could ever possibly include. Still, these five are among the best, most exciting, and most easily accessible summer-appropriate reds that I've tasted recently. They offer value, expressiveness, and, of course, food-friendliness.

Marchese de' Frescobaldi Brunello di Montalcino "CastelGiocondo" 2006
Masculine and elegant at the same time: It reminds me of the great Italian actor Marcello Mastroianni in overall character. Vivid cherry and mushroom aromas lead to flavors of currants, more cherries, flowers and a tinge of cocoa. At north of $50 retail, it's not cheap (great Brunellos never really are), but well worth the outlay if you want a special bottle for a nice summer dinner party.
Ruffino "Modus" 2006, Toscana
This is a wine at its perfect intersection of youthful confidence and mature understatement. A dizzying combination of grilled green bell peppers, cinnamon, peppercorn and leather mingle with blackberry-liqueur-filled chocolate ganache and cardamom. Complex and age-worthy, and amazing with a juicy steak on the grill. Also from this producer, if you're in the mood for Chianti, is the excellent, expressive Ruffino Chianti Classico "Riserva Ducale" 2007.
Carpineto Vino Nobile di Montepulciano Riserva 2005
This is a big, serious wine, showing everything from leather and truffles to the earthy perfume of forest floor and ancho chili powder. Wildly complex and layered, this is a home run with game of any sort.
D'Alessandro Nero d'Avola 2008
You could say this Sicilian bottling is the opposite of the Carpineto in every sense of the word: It's all about the fruit here, and it delivers that with generosity. Macerated plum and deep black cherry dance with roasted beet notes and hints of spun sugar. This is a juicy, gulpable red that can even stand up to ribs or other sweet-sauced summertime treats.
Eugenio Bocchino Langhe Nebbiolo "Roccabella" 2008
Like all the greats of Piedmont, this Nebbiolo shows a real depth and range of flavors, exhibiting tobacco, mushrooms and juicy cherry that make it both great on its own and even better with food. Unlike so many reds crafted from this great grape variety, however, it's set to drink right now, no aging necessary, though it easily could. Try it with veal or pork, and definitely with mushrooms. It's certified organic. I included this wine in the list I consulted on for Talula's Garden in Philadelphia.
---