Comments Of The Week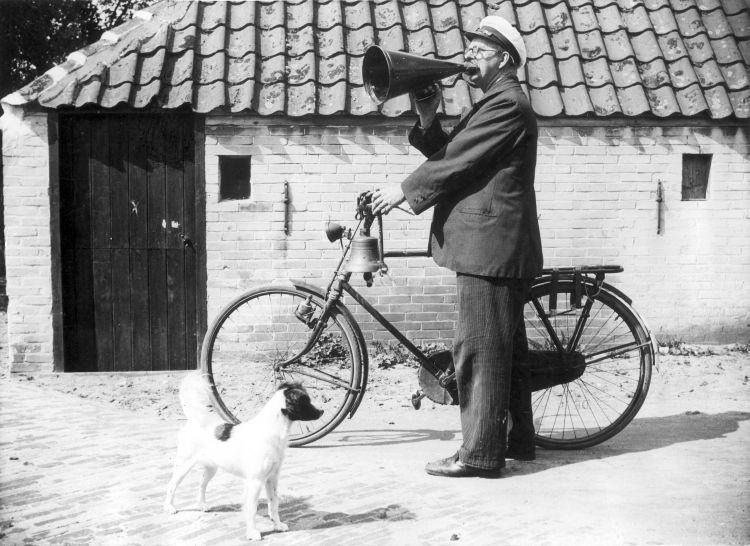 One commenter took issue with a description of Thomas Keller and Ferran Adriá's techniques in Wonder Boys of the Willamette, about a chef and sommelier in Oregon:
"Keller and Adria are both innovative and highly original. But 'improvisational' implies something off the cuff and spur of the moment, which they are not. The dishes they serve customers are carefully thought out and tested before they leave the kitchen."
This week's installment of Food Republic's dating advice column Heart Attack, The Ultimate Farmers Market Pickup Lines, brought a treasure trove of, um, pretty bad ones. This one might have (organic) juice though:
"OMG I love green beans, want to make me dinner?"
Writer Jeff Feuerstein's Casey Kasem-like countdown of 20 Tasty Jams Part 1 had commenters jumping the gun — Part 2 is coming next week!
"Good list but I think your missing a big one that I hope is in part 2: 'Peaches' by the Presidents of the USA and I have to disagree with you about Buffet [sic], you need to include 'Cheeseburger in Paradise' cause I like mine with Heinz 57."
And last but not least, the popular story 5 Things To Know Before Culinary School elicited a variety of responses, from those who think wannabe chefs should man up or go home to those lamenting the rough life of a professional kitchen worker. Here are the best two:
"A professional kitchen is a sweaty war zone where body-disfiguring injuries are almost a given. Everyone's tensions are running high. You will get yelled at, cursed at, and as a female, hit on profusely (maybe even poked in the ass cheek with a carving fork). A thick skin is a must-have character trait in this industry."
"Suck it up."