How-To's For A Hot, Lazy Weekend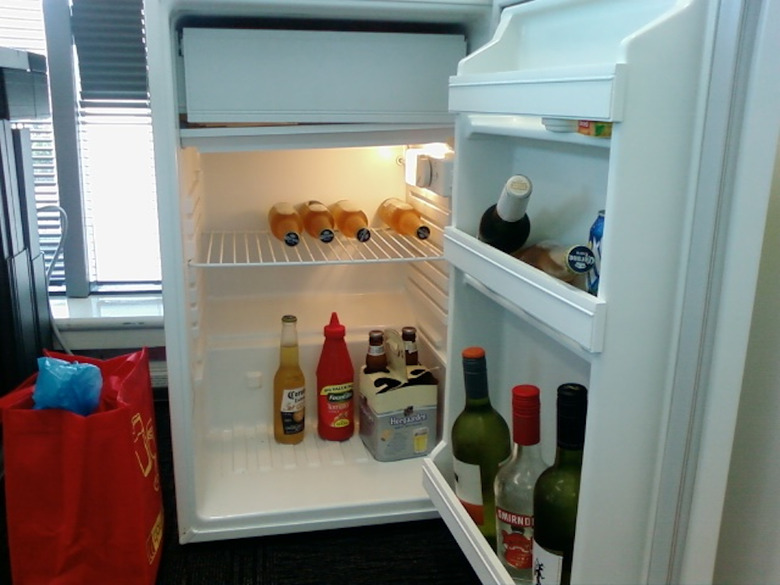 beer fridge
We don't blame you if you don't feel like going outside, especially to grill. Instead, we've rounded up some of our favorite how-to recipes for you to master on in the comfort of your nice air-conditioned (we hope) house or apartment. Or the nice air-conditioned house or apartment of another.
We're not saying slave away next to a hot oven — none of these tasty nuggets involve more than a brief stint with your heating device of choice. But if you find yourself with nothing to do but stare at the contents of your fridge (for the fourth time in 20 minutes), why not grab a few essentials and take these techniques for a spin? Seriously, look at that list and tell us there's nothing on there you want to be walked through, step-by-step in its entirety, for guaranteed success that will last you a lifetime. Be nice, don't make the delivery guy go out there. Stay cool in the kitchen and cook.
Want to learn how to do something you don't see above? Let us know – no dude left behind.