Silly Vegan, BBQ's Are For Cool Kids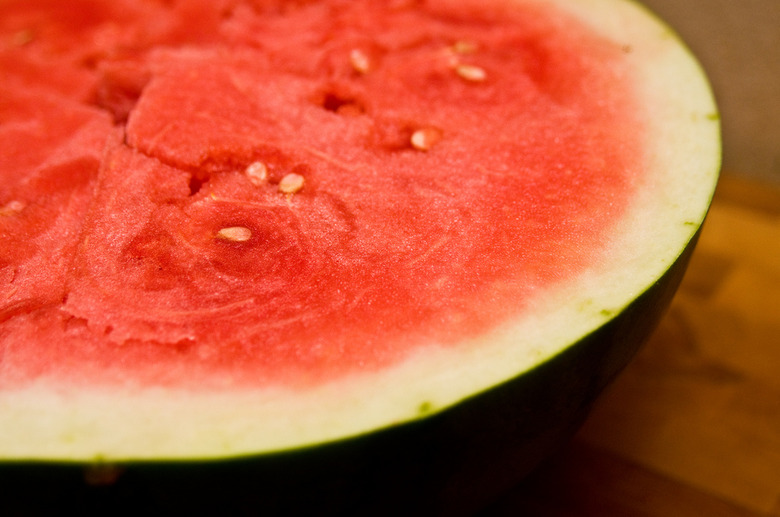 As a vegan, receiving an invite to a barbecue can be an anxiety-ridden event. The worries and prep can be endless. "Do I bring my own veggie burgers?" "Will it be weird if I ask to use the grill first?" or "Should I just eat before and go for the free drinks and smoke?" Barbecues are traditionally meat-oriented affairs. Someone's famous ribs, smoked something or dry rub will be sure to make an appearance. Now that we are becoming more open as a society, it seems people are more prepared for the vegan showing up with a wedge of watermelon and an invite.
Getting there is key. My one friend does this very well. He knows I'm vegan and now understands how to season things for me without butter so I can partake as well. Including avocado, a lovely brown, white and barley rice mixture and homemade kimchi. In fact, the kimchi made by her new roommate was excellent and I will sometimes pretend I'm not a chef to get recipes out of people. So I casually asked how the dish was made. She asked me why? I said, "Oh I might make some authentic vegan Korean tacos."
The roommate looked at me and slowly erupted into knee slapping laughter. Another guest popped up and explained that it could not possibly be authentic and vegan. I then saw it was time for me to expose my super vegan powers and my awesome superhero suit and say, "No, no I'm a chef, a vegan chef." The roommate starts pointing and laughing while the other friend starts talking slower, "without... meat..." Then in my mind it all turned into a scene from a bad indie flick. The camera pulls back, exposing the silly vegan who is trying to be different in a sea of sameness while the v/o says, Wow some people just don't get it.
I then excused myself and whipped up some cocktails for a few folks. I can always win with liquor. Here is the recipe.
Drink with a Fork
Serves 4
Ingredients:
2 cups watermelon, diced
1/2 cup fresh blueberries
1 tablespoon agave
2 tablespoons fresh fennel stalk
1 tablespoon lime juice
4 shots Silver Tequila
Splash of club soda
Directions:
Muddle watermelon, blueberries and fennel. Reserve the watermelon juice.
Add agave and lemon to juice. Mix well and taste.
Combine two ounces of juice with a shot of tequila over ice. Finish with soda.


---
What vegan and veggie items do you bring to a barbecue? Share the tips in the comments.