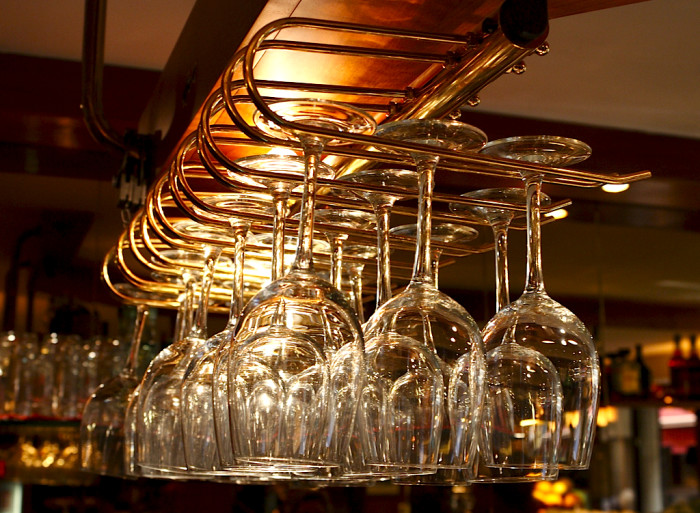 Yesterday, Wine Enthusiast magazine released its meticulously selected list of America's Best Wine Restaurants. A dedicated team of swish 'n spitters combed the country (that's right, in between New York and Los Angeles, maybe even bypassing Chicago) for the best sommeliers and selections and came up with the crème de la crème.
Unfortunately, a large portion of those restaurants happen to be in New York, Los Angeles and especially Chicago, as "Best Restaurant" lists tend to favor the tried, true and highly publicized. If it were up to us, we'd be scouting Sonoma, upstate New York, Idaho's Snake River Valley and central Virginia for tiny bistros with all-local wine lists and weird, knobbly garden-fresh varietals we've never heard of, but we understand if they want to be snooty about it. Check out some of our favorite (and frankly, truly excellent) spots that made the cut anyway.
Northeast
South
West
Midwest
We're pretty sure the Wine Enthusiast editors missed a few. What's your favorite wine restaurant? Tell us in the comments below.