How To Make Vegan Sloppy Joes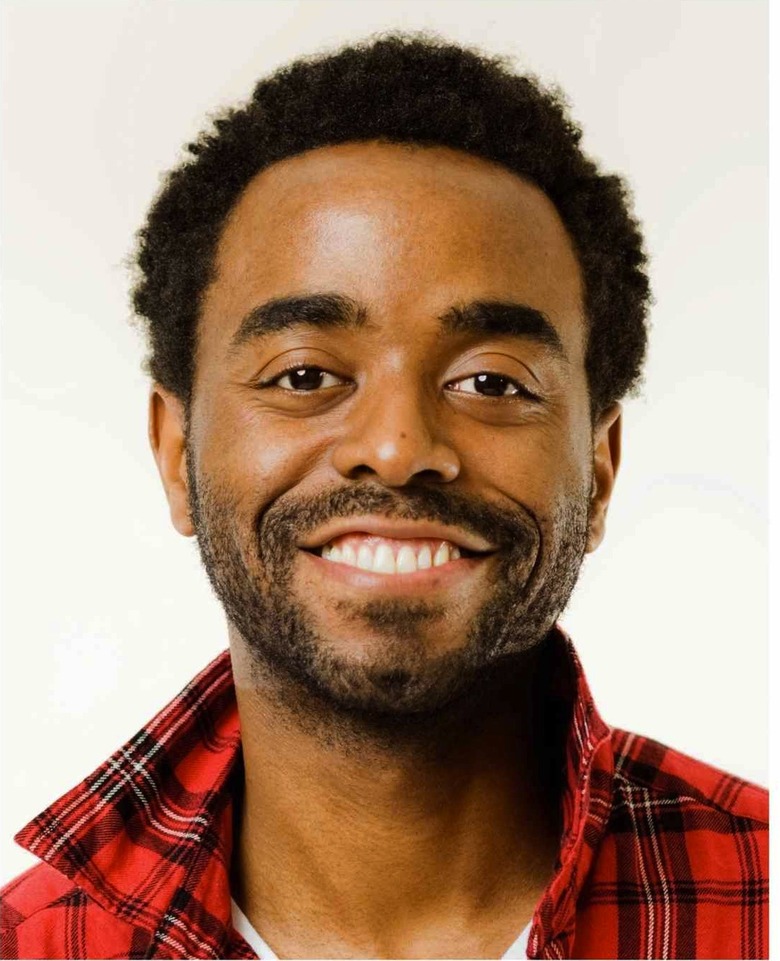 My father used to have this philosophy that people who made vegetarian fare with a lot of tomato sauce were "cheating." "You can make anything taste good with tomato," he would say. And I guess I, being his son, adopted his point of view. Funny how things from childhood manifest themselves years later: While tossing around content ideas my content manager Lisa Kay suggested I create a sloppy Joe recipe. I immediately disregarded the idea as not real cooking, the thought of seasoning my food with anything as lowly as ketchup was almost laughable. Providing yummy plant-based alternatives to American staples is part of my philosophy when it comes to cooking. Every time I have heard my friends flash back to their childhood and speak of the Sloppy Joe, a sort of nostalgic haze overcomes them. Most remember that brown can and Wonder Bread buns with extra ketchup in arm's reach. Even I remember enjoying my father's attempt at stooping to the common veggie chef level and making his version one night on sprouted wheat buns with millet subbing for the ground beef. I liked the ketchup. Tonight while doing yoga I had an epiphany! I indeed have no problems cooking with tomato, and was willing to give this ketchup-seasoned American classic a second chance!
Sloppy Joe 2.0
Serves 2
Ingredients
1/3 Cup vegetable oil
1 Cup tofu, frozen, thawed & crumbled
½ Teaspoon dry sage
¼ Teaspoon basil leaves
¼ Teaspoon crushed red pepper
1 Tablespoon soy sauce
¼ cup bell pepper, small dice
¼ Cup onion, small dice
½ Teaspoon garlic powder
1/3 Cup cooked quinoa
1 Tablespoon brown sugar
½ Cup ketchup
1 ½ Teaspoons yellow mustard
2 burger buns or 2-4 slices of whole wheat bread
Directions
Add oil to a medium sized skillet over medium high heat until hot and shimmering. Add tofu cook until brown on all sides (about 10 minutes) stirring from the bottom with spoon to prevent sticking.
Add herbs veggies, soy sauce, sugar and qunioa; sauté a few minutes until onions become translucent.
Combine ketchup and mustard in a separate container. Mix well, add mixture to skillet. Mix well and sauté for 3-5 minutes. Add mix to lightly toasted burger buns or whole wheat bread and enjoy.