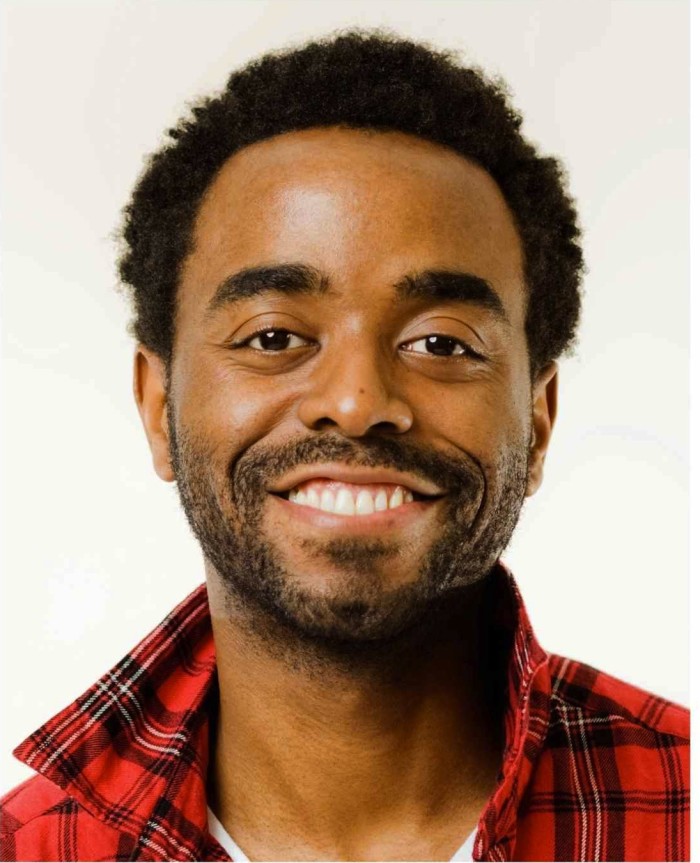 I went out to dinner with the ex on Sunday. She is moving out of NYC on Friday and I thought it would be nice to see her one last time. Since the dust has settled, the custody of friends has been divided, and the sting of being unfriended on facebook (probably the worst blow of all) has subsided. I was early, so I got off the bus and walked the three subway stops past her place. I had a nostalgic rush of memories, of making the same trek back to my house many nights and mornings.
I thought about how I ended up liking her neighborhood. We met at Pequena, a local Mexican spot down by Lafayette. They cook their beans in water with no pork and understand the small vegan community in the neighborhood. This was one of my old haunts and was on the list of veg-friendly spots we would go to if we were hanging out with another couple. I had the mushroom tacos with a grapefruit habeñero margarita, she had the quinoa salad. I think back to the first time I met her for a late night snack. It was at a "meat heavy" place on Vanderbilt, and I had the fries.
In the year our relationship progressed, so did our eating. It was Manee, the Thai spot on Myrtle for takeout and Dajeh for the veggie roti. Every time I would cook at her house, which was almost every week, I would go to this great health food store called Green Planet that was tucked just two blocks from her spot and had everything I needed. It's funny how you get to know different neighborhoods in NYC — or anywhere you happen to live — through who you're dating. I know with the new basketball arena coming in Brooklyn that rent is expected to increase along with it, and I'm sure the new neighbors will increase the choices for healthy living. So the moral of the story is if you are dating an Omni, you can stay true to your eating roots and make it work.
Here are a few questions my ex would ask to ensure we both left satisfied with our vegan-omnivore dining experience:
Thai food's secret ingredient is fish oil. It's like butter for Thai chefs so you have to ask if the vegetarian menu is made with out fish oil.
Caribbean places use many different cuts of meat, but are still sensitive and knowledgeable about the vegan diet because of the Rastafarian culture in the Caribbean islands. If they don't' understand vegan ask for Ital (eye-tall).
Mexican restaurants use a lot of lard, pork, and meat stocks. However the newer ones are happy to accommodate veggies, and the more diluted you go (Chipotle), the cleaner it is for us vegans.
Remember black beans are usually cool, but pintos are usually cooked with pork.
So if you see me at a table for one at any of these places, peek over and I'll probably be writing on my iPhone and still reminiscing.
---
Other Feed The Vegan columns on Food Republic: