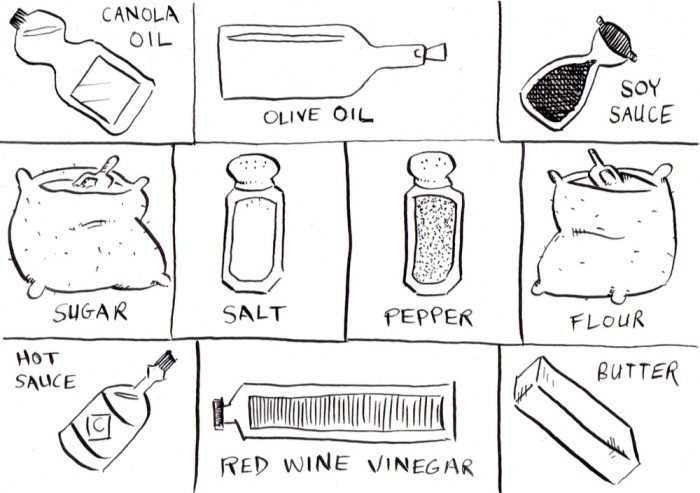 We promised at least three 7/20 recipes every day this week, and boy have we delivered. To recap: You need 10 basic items to start. Then, all these recipes require are seven more ingredients, and 20 minutes of active cooking time. And then you have an awesome dish or dishes that will be impressive, tasty, and done in time to watch the game or head out to the club of whatever you wanna do.
What have we brought you so far this week? Don't answer yet! First, come back tomorrow, and the next day, and the next day, and you'll find more 7/20 recipes. By week's end, at least 15 in all, including some niiiiice ones tomorrow. Trust me.
OK, here's where we're at so far (plus some classic 7/20s thrown in w/ a * in case you missed 'em from weeks past):
BREAKFAST
SIDES
MAINS
DESSERTS
Have you tried making a Food Republic 7/20 recipe? Tell us about the results in the comments. There may be something in it for ya.