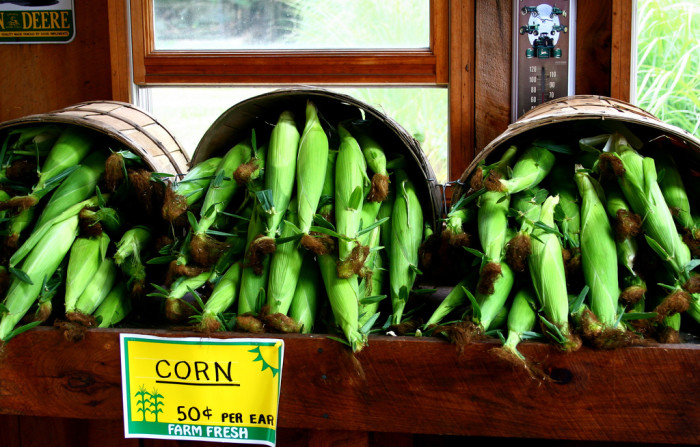 Soaring food prices have become a major media issue as the crisis has pushed millions into poverty. Oxfam predicts that prices will continue to rise over the next 20 years. Natural disasters, the rising cost of fuel, and speculation have all contributed to the worldwide plight. Robert Zoellick, president of the World Bank, declared in April, "This is the biggest threat today to the world's poor where we risk losing a generation." This issue will continue to garner attention as more and more people struggle to feed themselves daily.
Here are 5 facts about the Food Crisis:
The rise in food prices has pushed 44 million people into poverty since June 2010.
Global food prices are 36% higher in 2011 than last year.
Prices of key food staples are expected to increase by 120% to 180% by 2030.
A 10% increase in current food prices would drive 10 million more people into poverty.
The price of corn alone is 74% above last year.


---
What do you think of the current cost of food? Are you paying higher grocery bills? Discuss your experiences in the comments, and check back on Food Republic often for ongoing conversations about the food price crisis.