A Quick Snack With Gail Simmons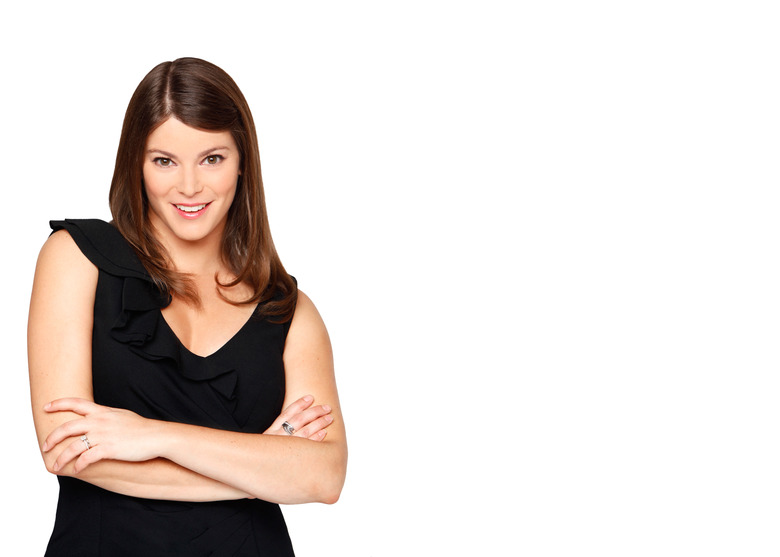 Gail Simmons photo
Gail Simmons is the host of Bravo's Top Chef: Just Desserts. She's a Canadian, a food lover, and one of the coolest ladies we know. So we asked her this:

As summer approaches and the mecury rises, are you able to reveal any secret sweet refreshments from your maple-y homeland? Like, what should we serve at any upcoming outings involving hockey players?
My favorite summer Canadian picnic snack is definitely butter tarts. They don't really exist here in the US but they were a staple in my childhood. They're basically like little individual pecan pies but without the pecans — just the gooey, brown-sugary filling and flaky, buttery golden crust. We always ate them at summer camp or took them with us on picnics. With some slices of juicy watermelon on the side, they make the perfect, packable dessert.