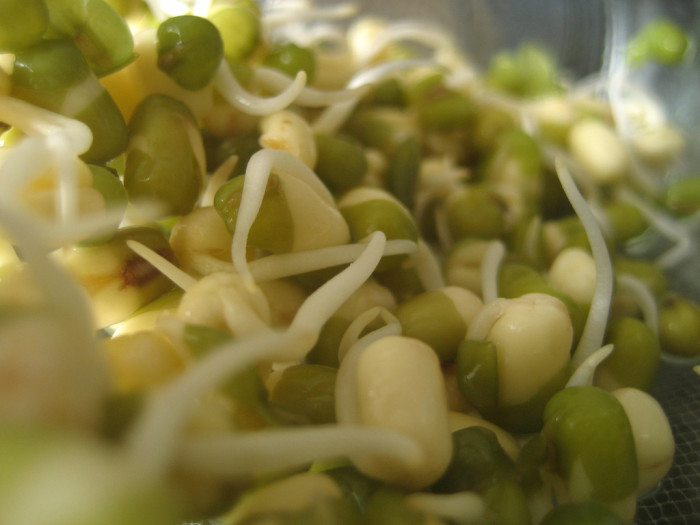 New evidence points to domestic bean sprouts as the source of the E. Coli outbreak in Germany. Bean sprouts are a common source of food-borne illness primarily due to the humid conditions in which they are grown. Some experts questioned why the bean sprouts were not among the first vegetables tested as a possible source for the deadly E. Coli breakout.
Sprouts have been responsible for outbreaks in the past, most notably in 1996, when 10,000 people fell ill in Japan from a strain of E. Coli that was traced back to radish sprouts. Experts have yet to wholly embrace bean sprouts as the origin of the breakout as they are eager to avoid another controversy like the one created when German authorities pointed their collective finger at Spanish cucumbers as the cause of the outbreak.
Farmer's markets in Germany remain nearly empty of produce as wary shoppers continue to avoid raw vegetables. As of Sunday, 22 people had died from the bacteria and over 2,000 are ill, with cases mostly confined to Germany and those who have visited Germany.
There's more on this over at the Food Politics blog, including some skepticism about whether sprouts are really the cause.
Update to the update: German officials announced that 23 of the 40 sprout samples tested from the suspected farm have come back negative for E. Coli contamination. Tests on the other samples are ongoing.