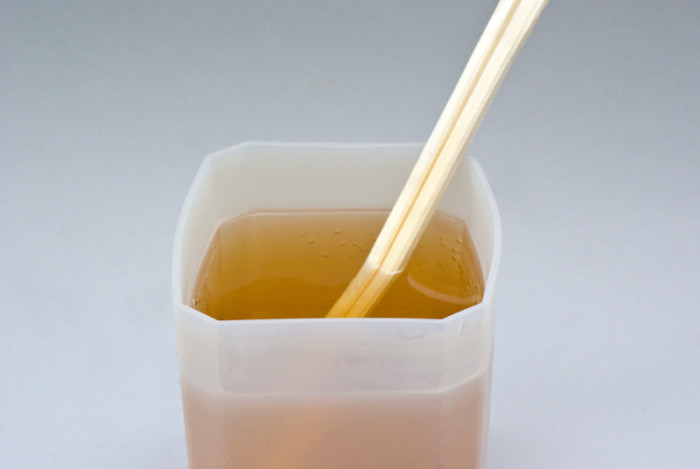 Reduce your carbon footprint. It's one of those generic advice sentences, frequently used and—if you're anything like us—often enough contemplated.
But being green is one thing; doing it while maintaining style is an entirely different proposition. Lucky for us, design company Nooka — founded and run by NYC–based artist and product designer Matthew Waldman — has provided a quick and easy solution. With the SiliconeZone gem box, Nooka has eliminated wasteful packaging for their fun and futuristic line of watches. Made from cooking grade silicone, this stylish new casing can double as a place to freeze last night's feast or even to slurp tonight's soup.
It might not seem like the most necessary thing in the world, but think about it: How often have you bought a watch and wondered what to do with the bulky packaging it comes in? With Nooka, the problem is solved.