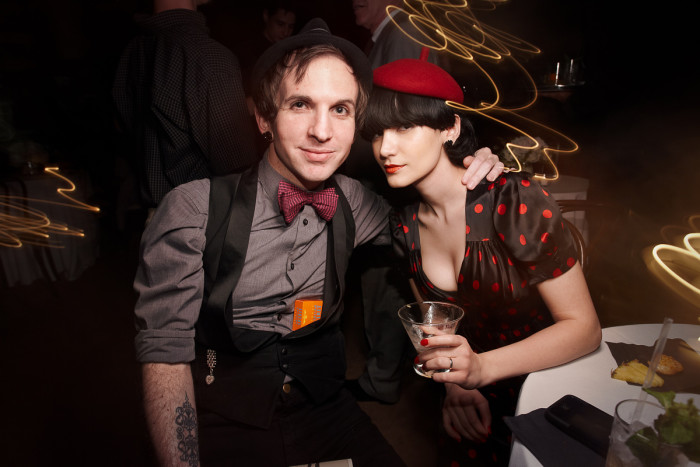 If you're in New York City this weekend and you see a lot of well-dressed people wobbling around the streets at night, well, there's a perfectly good explanation. The annual Manhattan Cocktail Classic kicks off tonight with a gala at the New York Public Library, and runs through Tuesday at bars, restaurants, and clubs throughout Manhattan (and Brooklyn and Queens).
The event attracts cocktail lovers, to be sure, but also the best mixologists, bartenders, and cocktail servers in the US, if not the world. It also gives us an excuse to hit up our favorite bartenders for killer drink recipes that you can make at home.
If you're in NYC or can get there quickly, this is the place to be if you like a good stiff drink.