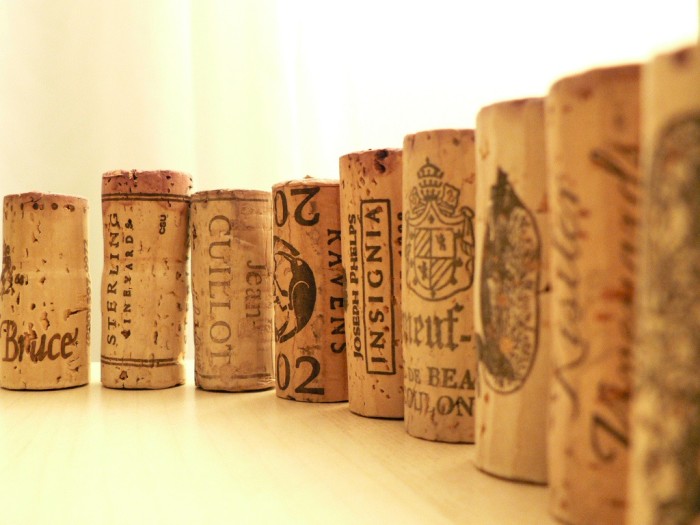 We are psyched to congratulate sommelier Rajat Parr and journalist Jordan Mackay for bringing home the medal at last night's James Beard Foundation Media & Book Awards. The broadcast and writing awards ceremony kicked off a weekend of foodie schmoozing that culminates in Monday night's chef and restaurant awards.
Rajat and Jordan won in the beverage book category for their fabulous Secrets of the Sommeliers: How to Think and Drink Like the World's Top Wine Professionals which has been a big hit in our office.
Rajat is wine director for the Mina Group, where he oversees the wine lists at the 17 restaurants of celebrated chef Michael Mina's and he shares his deep knowledge of the topic on every page of this book in a way that is informative for experienced oenophiles but not intimidating for newbies.
Wine books can often be impenetrable tomes of tannins and tasting notes. But this book offers advice and information from an insider's point of view and lets you know the basics of tasting, which corkscrew to use and why exactly you might want to decant a special bottle. There are also lots of lists — we love lists — of wines you should know about and sommeliers you should follow. A great read, no matter what your level of wine expertise.