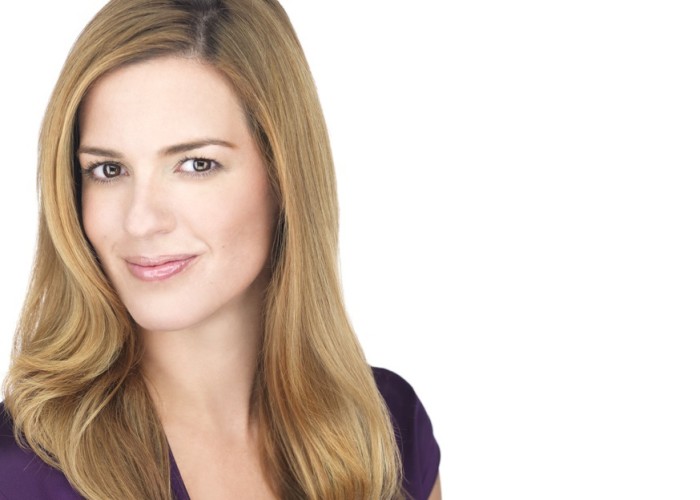 Top 10 Tips For Entertaining, or, everything a man needs to know to be a perfect host
Keeping these 10 tips in mind will make you a gregarious and confident host, guaranteed—whether your company is a hot date or a dozen rowdy cousins.
Everybody Loves Pizza
Homemade pizza is not just God's perfect food, it's that magic combination of deceptively impressive, surprisingly easy, inexpensive but robust, interactive if you want it to be, adaptable to any dietary issue, good at any time of day or year, and beloved by all. Have dough on hand, buy toppings last minute, fire when ready.
Never Be Without Citrus
Lemons are nature's flavor enhancer—they brighten sauces, meats, and dressings. Limes turn a bunch of bottles into a real bar. Always keep a half dozen of each on hand.
Don't Overthink It
Like collared shirts on airplanes and manatees, home entertaining is an unfortunate casualty of this mixed-up modern age. No one invites anyone over for a meal or some drinks anymore (unless they are trying to get laid, which is as fine a reason as any), so know you are doing something special and your guests are impressed just to be asked. Really.
More Is Always Better than Less
I've never seen beverages go to waste, sending guests home with dinner leftovers is 100% better than not having enough, and you never know who's going to drop by at the last minute once word gets out you're cooking. So err on the side of plentitude.
Prosecco=Happy Ladies
Very good Italian sparkling white wine is less than $15 a bottle, and just popping the cork makes it a party, so keep it in stock and serve it like water. You can keep one decent bottle of champers around too, in case of an extra-sexy guest; finish that first and then move to prosecco.
Sorbet Is Manly
As a dessert judge I hate to break it down like this, but here's the truth: Every woman always craves just one bite of something sweet after dinner but is on some nutball diet. The right balance of making an effort but not wasting your time is keeping a pint of really nice, natural sorbet in the freezer.
$15 Spent on Fresh Flowers Yields A Trillion in Goodwill
It's hard to think of an easier way to make guests to your home think you are awesome. Get deli/grocery store flowers in one hue, cut the stems short, stick in jar, glass, mug, and graduate to pro status.
Make Playlists for Any Occasion
Nobody likes a fumbler. You probably make playlists all the time…just tailor a few and earmark them for certain entertaining situations, like "How Did I Get Her Back Here?/Don't Eff This Up," "Delightful Dinner Background," "These Hipsters I'm Trying to Impress Are No Match for Black Joe Lewis," and "Panic Weeds out People who Should Leave Early Anyway."
Don't Fear the Parsley
It gets a bad rap, but freshly chopped, flat-leaf parsley can help any dish. It turns a simple lettuce salad nuanced, it makes pasta perkier, and makes any store-bought sides seem more house-made.
Use Candles Like It's a Goth Castle on Halloween
There is no more glamorous, cost-effective way to make a bigger difference in even a cruddy apartment than candles. They, more than anything, bring you closer to a magazine spread about the good life. Obviously be really careful and think about where guests might toss their hair, but a big bag of votives is $5 and can be lit in teacups, arranged on plates, and scattered everywhere.
More sage advice from Dannielle:
---
Send your questions to askdannielle@foodrepublic.com or ost them in the comments.