News You Can Use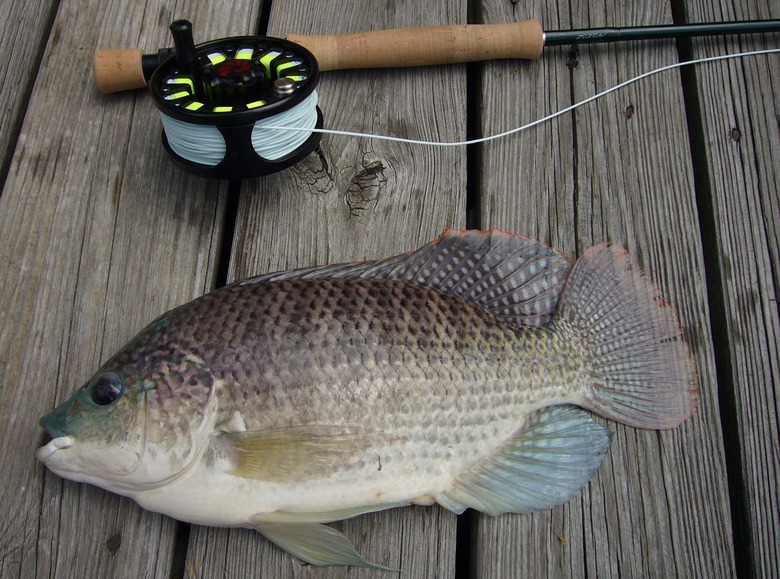 Of course the news today is all about the death of Osama bin Laden, but there's a lot to catch up on in the food world as well. Some of it's actually really important!
An Alabama website lists 25 non-perishable items that will provide protein, good carbs, and healthy fats to victims of the recent deadly tornadoes. Gawker responded to this by tagging a post "Hipsters" and claiming, "localvores [sic] offer suggestions for Alabama disaster relief." Geez, Gawker, really? A lot of people's homes where obliterated. Is it such a bad idea to send them healthy things to eat?
The New York Times takes a close look at the pros and cons of factory-farmed Tilapia, at a time when consumers are demanding healthy, sustainable fish.
In tech news, Slashfood looks to Japan and a virtual reality experiment with a "Meta-Cookie," which is a bland-tasting cookie that tastes a lot better if you fool your mind with a camera attached to an unwieldy helmet. Sounds fun.
And Details' online blog proves that you really can't go wrong if you ask chef/restaurateur David Chang to rant about something, like his "Top 5 Most Annoying Things Customers Do."