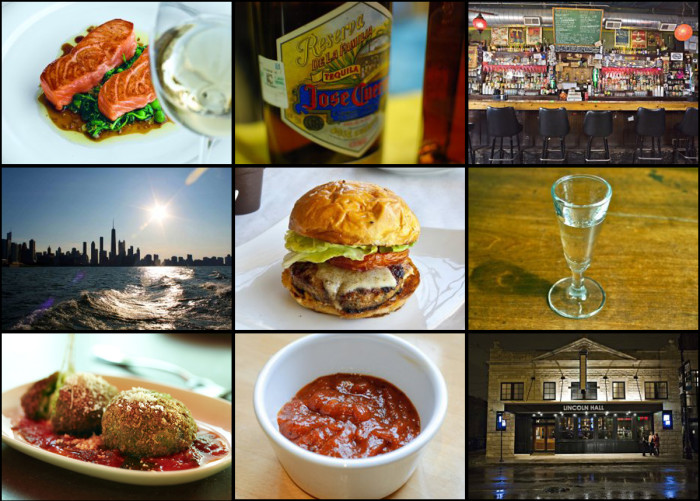 We're obsessed with really great photos not only of food and drink, but of food and drink within the context of lifestyle. For instance, we recently sent Food Republic style editor Brett Fahlgren out with his trusty new Leica D-Lux 5 to shoot his favorite clam shack in Mystic, Connecticut; you can see a teaser or two on the new Food Republic flickr pool (and more will be coming soon).
By now you're probably asking, "So, what's in it for me?"
Fair enough. The truth is, we want to see what's going out in the world—the kitchens, the restaurants, bars, cocktail lounges, backyards, secret dinner parties—and we're prepared to pay. Not actual money, mind you, but we will occasionally select entries to the Food Republic flickr pool to run on foodrepublic.com, and though we can't promise you anything, there will be prizes in addition to the bragging rights you'll have when your flick gets picked.
So what are you waiting for? Stop in and share your photos in our Flickr pool today.