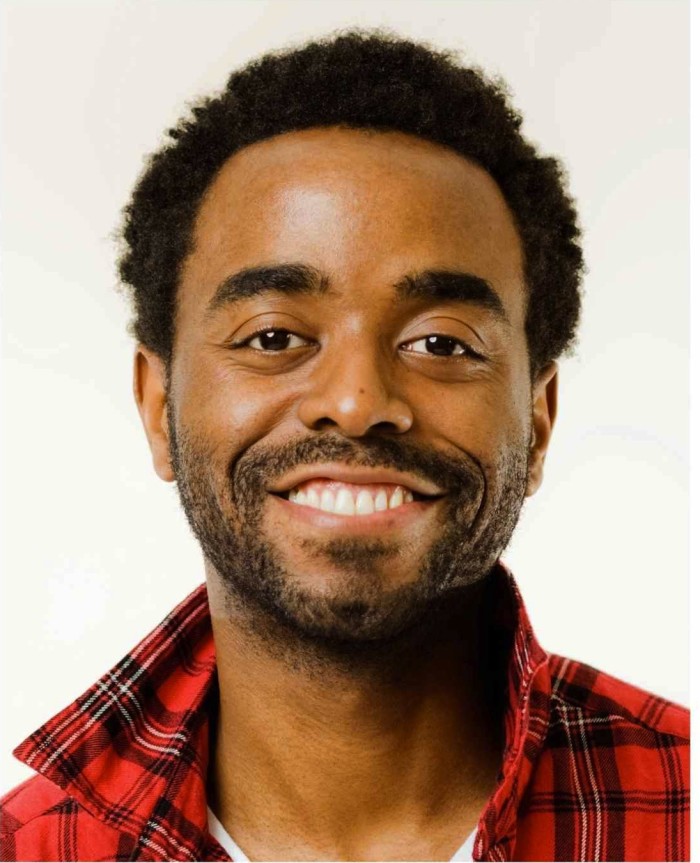 I had no real idea just how many people are into the "raw thing" until my little cleansing adventure this month. And to be honest I'm not really that into it myself—not as a lifestyle. But I can respect it.
Along the way, I discovered that a lot of foods that I had previously considered raw were in fact cooked at some point in their past. Which is probably why things like olives and yogurt tasted so good to me while I was on my fast. Whenever I was in doubt about something, our knowledgeable (and vocal) Facebook community was quick to let me know about my missteps.
A couple things that I'm happy I learned during my exploration of this subculture within a subculture:
Not all raw foodies are vegan. Eating sushi and steak tartare is accepted, so you must say "raw vegan."
Nut meats are very popular. I bought a bag of sunflower seeds at the beginning of my fast with plans on experimenting.
After a few mishaps in the beginning, I came up with a pretty good method for preparing these little seeds that are super high in protein, calcium, potassium, and vitamin E.
Remember to give yourself at least 24 hours to make and eat this meal.
Raw Manicotti Lettuce Rolls
Step one: Soak and sprout
Soak 1 cup of sunflower seeds overnight (8 hours), drain, and rinse. Let them set in a glass jar in sunlight for one day and rinse. Seeds are ready when they are growing little tails.
Step two: Making the Nutmeat
1 cup sunflower seeds, sprouted
1 teaspoon fresh rosemary, rough chopped
¼ teaspoon dry oregano
2 tablespoons olive oil
¼ teaspoon dry powdered fennel
1 clove garlic
¼ teaspoon onion powder
Salt to taste
Add all ingredients to food processor and blend until creamy. You can add a small amount of water to help with the blending.
Step three: Making the sun-dried tomato pesto
4 ounces sun-dried tomatoes, soaked in water for 4 hours
2 Tablespoons fresh basil, rough chop
2 cloves garlic, minced
2 tablespoons onion, rough chop
½ cup fresh tomato, rough chop
2 tablespoons balsamic vinegar
½ cup olive oil
¼ cup nutritional yeast
Salt to taste
Add all ingredients to food processor and blend until desired texture.
Step four: Assembling
Take a leaf of green leaf lettuce, discarding the white part. Place two tablespoons of nutmeat in the middle, tuck the sides in, and roll it up gently like a burrito. Be careful not to break the lettuce. Set the finished rolls on a plate and spoon pesto on top.
These are surprisingly filling and delicious.
Enjoy!
---
For more Feed the Vegan: