News You Can Use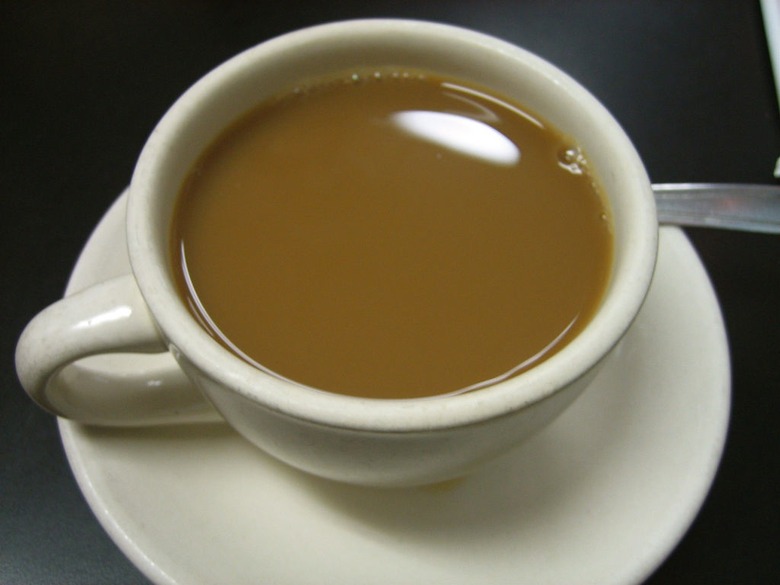 Artisanal small-batch craft distilleries are helping Tennessee re-claim the glory of it's whiskey-making history. The Tennessean has the story.
From the hummus wars between Lebanon and Israel to the U.N.'s Food and Agriculture Organization (FAO) suggestion that we get more of our protein from bugs, Foreign Policy gives us 10 reasons we are what we eat.
At TechCrunch, food is the newest frontier in green tech.
Thanks to unusual rainfall and weather patterns in growing regions around the world, the coffee harvest globally is down, just as new markets like India and China are embracing coffee. The result is rising prices. Marketplace looks at the cause and effect.
At Wired, grocery shopping totally on your iPhone at Stop & Shop.