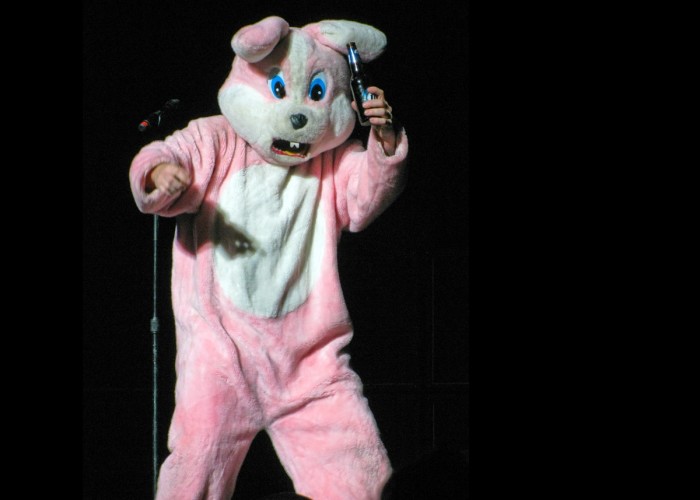 It's Easter Sunday! Once you're done with Easter egg hunts and such, let us inspire you for some last-minute Easter brunch or dinner ideas, or at the very least, let us suggest a few champagnes to try with your meal.
Easter comes but once a year, but we'll have all sorts of recipes tied to any holiday you can imagine—even Groundhog Day (sorry!). Well, maybe.
Food Republic's Easter Recipes and Tips:
What's on your Easter Sunday menu? Tell us all about it in the comments.