News You Can Use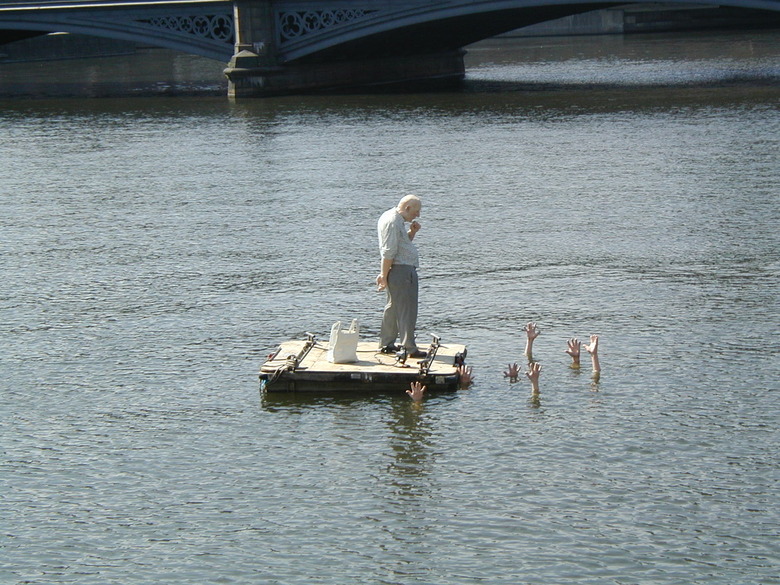 It's Wednesday, halfway through the week, and already this has turned out to be a memorable couple of food days here at Food Republic HQ. We're anxiously awaiting GM Nate's report from his Passover seder in Boston. Editors Lisa and Maureen are furiously readying our Guide To Lamb, which starts later today. And editorial director Richard is shaking off last nite's dinner party hosted by a noted Food Republic Ambassador, which featured a half-dozen excellent courses and a serious main course of perfectly roasted Heritage Foods pork—not to mention a lot of wine.
Anyway, onto what we're talking about today:
While prepping our ongoing Guide To Chicago, we came across a touching blog post from Stephanie Izard about how psyched she is to be nominated as a Food & Wine Best New Chef. Congrats!
Over at HuffPo, Daniel Klein takes his Perennial Palate camera to a farm to try to answer the question "What's so great about grass-fed beef?" We're sure that Tom Colicchio is interested in the answer.
The New York Post is a font of fun food stories today, breaking the news (?) that Nathan's is adding a women's division to its always awesome Fourth of July hot-dog eating contest. Women have competed before, but no lady has ever won it all. And cranky critic Steve Cuozzo takes some swipes at the just-announced San Pellegrino's 50 best restaurant lists or whatever it's called, in a tastefully headlined story called "Best Restaurant List Bites." He does manage to quote the White Stripes somehow, so bonus points for The Cuozz!