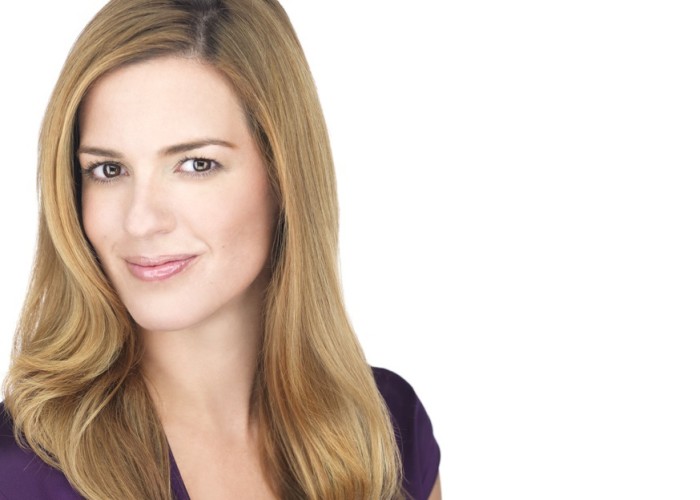 Dear Dannielle, I'm convinced that Easter has become less a holiday and more an excuse for Christian mothers to guilt their children into visiting, even though they never made a big deal about it when we lived with them. Well, this year my mom decided she and Pops are just going to show up at my place Sunday morning. What in the world am I supposed to feed them?
Thanks,
Bamboozled Bob
Dear Bamboozled,
We all agree that on most occasions, simplest is best, but nowhere is this a more appropriate mantra (along with "Serenity Now!") than where guerilla parental visits are concerned. So I'm going to make you a list of acceptable Easter brunch items, and you can pick as many or as few as you like to quickly assemble, and you might even distract your folks from the familiar, "When are you getting married?" line of questioning. Good luck, stay strong, and Happy Easter!

Top 10 Easter Brunch Items Anyone Can Make Without Terribly Much Stress
First things first: Traditional Bloody Marys or a Bloody with a twist.
Biscuits: They go savory, they go sweet, they stand alone. The easiest recipe I know is the oldest In a big bowl, stir with a fork: 2 cups all-purpose flour, 2 teaspoons baking powder, 1 ½ teaspoons salt. Mush in with a fork until a coarse meal: 4 tablespoons really cold butter (stick in the freezer for 30 minutes before using). Stir in ¾ milk until all ingredients incorporated, not more than a minute. Drop onto a greased baking sheet (lining with parchment paper works better but don't fret if you don't have any) with a tablespoon. Bake at 425 until golden brown, about 12-15 minutes.
Chive Butter makes it a holiday when you serve with hot biscuits or just bagels from the shop. Put in a little bowl you stole from your mom's house and her heart will melt.
Egg Salad: If even one person under the age of 13 is coming, do yourself a favor and dye some eggs together. It's a fun activity that keeps the family focused on being pleasant, so you might want to enlist neighborhood kids. Then, you can chop up their hard-boiled goodness (the eggs, not the kids) add a touch of mayo, plenty of dill, salt and pepper, and serve on toast or on lettuce leaves.
Ham: So obvious, so easy, so crowd-pleasing. Follow package directions for heating in oven.
Colcannon: It's a hearty Irish dish that's basically mashed potatoes with steamed kale or cabbage, butter, a little milk, and salt and pepper. It's so good with ham and ideal for a spring brunch.
Fruit Salad: All it takes is some slicing, and berries minimize that. With biscuits and some bacon, you're done.
Oven-roasted tomatoes: Another workhorse, elevating anything you put next to them.
Brussels Sprouts: Clean, cut in half, toss with olive oil, salt and pepper, and stick in a 400–degree oven until caramelizing.
Strawberry Shortcake: Biscuits, what can't you do? Slice strawberries, put in bowl, sprinkle with a little sugar, put in fridge. Spoon berries over biscuit halves, ladling extra juice, and top with fresh whipped cream.
More sage advice from Dannielle:
---
Send your questions to askdannielle@foodrepublic.com or post them in the comments.