4 Kosher Wines For Passover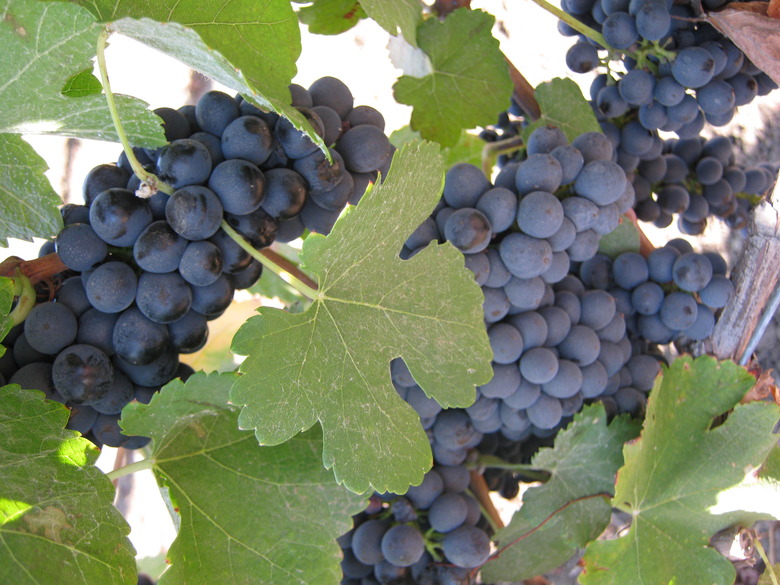 Kosher wines are more than just the sweet concord grape-based wines of the past. For a great read on how those sweet wines came to be an integral part of American Jewish life check out Yoni Appelbaum's piece in The Atlantic. But while you may have a certain nostalgia for Manischewitz, chances are you are going to want a wine that is actually drinkable and pairs well with your locally raised, grass-fed brisket, your heirloom carrots, or your lovingly raised free-range chicken. Food Republic to the rescue. Here are some great wines from around the world that just happen to be kosher.
FRANCE
NV Laurent-Perrier Cuvée Rosé Brut
Yep, a kosher champagne. This non-vintage rosé is made entirely from Pinot Noir grapes. Its full-bodied, with nutty and berry notes, making it a great pairing with cured fish.
SPAIN
2007 Ramon Cardova Rioja
This approachable Tempranillo-based Rioja is an excellent match for roasted chicken or brisket.
NEW ZEALAND
2008 Goose Bay Marlborough Sauvignon Blanc
This bright, grassy, and creamy Sauvignon Blanc pairs well with roast chicken, smoked fish dishes, and salad.
CALIFORNIA
2008 Herzog Late Harvest Clarksburg Chenin Blanc
While it might seem unfair to sub in a sweet wine here, all sweets are not the same. This chenin blanc is light and tangy and is a great pairing for fruit desserts or apple cakes.