Israeli Kosher Wines For Passover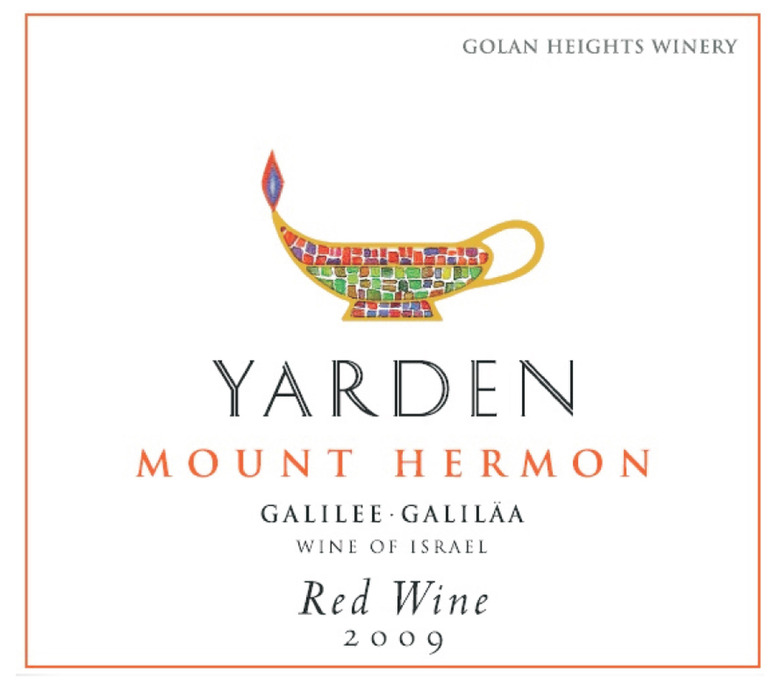 The phrase kosher wines causes many to shudder, with it's associations with syrupy and sweet Manischewitz wine. But the kosher concept and regulations can also is applied to wines which are much more complex, intense and — honestly — tasty. Kosher wines are produced in great wine growing regions including California, Italy, New Zealand and the Holy Land. Don't laugh, the wine industry in the region has existed since antiquity, and modern techniques and winemakers are making some great Israeil wines.
Some great wines from Israel to try:

Yarden Mount Hermon Red 2009 ($12) Named for the mountain over the Golan Heights region, this easy-drinking, food-friendly wine is made with traditional Bordeaux grape varieties Lots of fruity notes of raspberry and sour cherry, complemented by hints of spice and fresh herbs.

Galil Mountain Winery Viognier 2009 ($18) Sourced from the higher elevations of the Upper Galilee, this wine is a flavorful wine with characters of apricot, ripe nectarine and invigorating perfume, along with fresh herbal aromas and a delicate background of oak. It is a medium-bodied wine with a silky texture and long, balanced finish.

Golan Heights Cabernet Sauvignon 2008 ($12) This wine is filled with ripe dark red and black fruits and layered with earthy and spicy notes This rich, complex wine is best paired with very flavorful foods.

Tzuba Metsuda Reserve Judean Hills 2006 ($35) This Merlot and Cabernet Sauvignon blend offers up a spicy depth to its cherry and berry flavors.

Barkan Pinot Noir Negev Classic Mevushai 2009 ($12) An unusually cedary — but in a good way — pinot, with lots of structure, minerality and currant and plum. Not a typical pinot, but tasty, with a cedary finish.
---
Check back tomorrow for more kosher wines choices from other regions. Have a suggestion? Let us know in the comments
Other wine coverage from Food Republic: