The Week In Review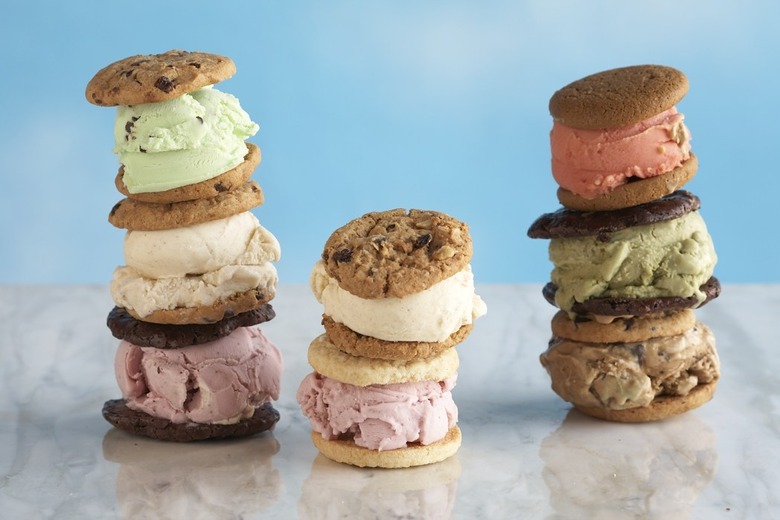 It's been an eventful week here at Food Republic, and it ended on a weird note as we were listening to Das Racist's "Rainbow in the Dark" and came across a rather bizarre rap about cheese: "We could eat the flyest cave-aged cheese fa sheez, man/We could eat gruyère, as if we care/We could eat roquefort or we could just kick it like Rockports."
I guess that's what we get for not being at Coachella.
Speaking of which, the food offerings at Coachella were among the main stories featured on Food Republic last week. We were happy to hear from one of FR's recommended food trucks, Coolhaus, that their ice cream sandwiches were a hit amid the three-day music fest in the California dessert.
What else went down on Food Republic?
Now if you'll excuse me I have to get started on tonight's Sunday supper: homemade pizza with fresh mozzarella, tomato sauce, and fresh basil, with a simple arugula salad with lemon to start, and (sorry, Malbec), this week's wine find: a light-bodied red from Sicily, a Valle Dell'acate Vittoria Frappato.
What'll happen next week on Food Republic? Check back and see. Or tell us what you'd like to see by emailing editorial@foodrepublic.com.