Talking With Hill Harper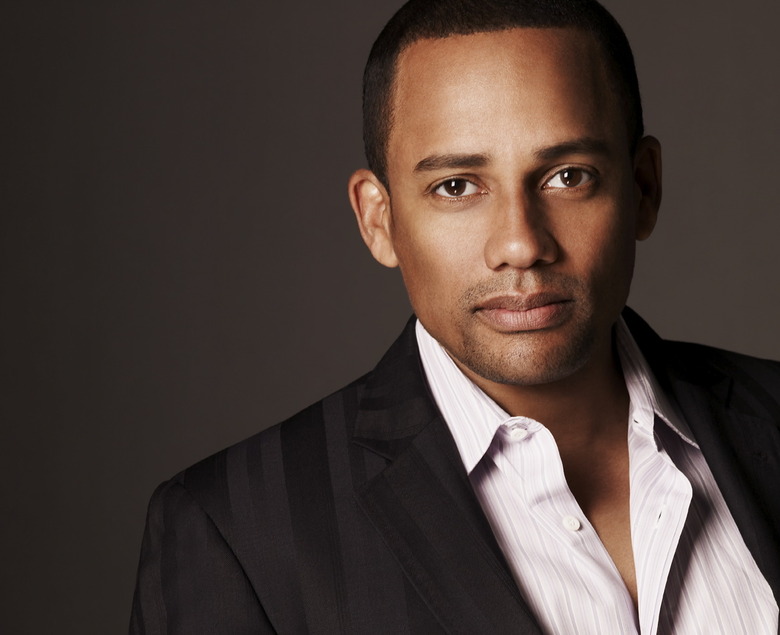 headshot of Hill Harper
Hill Harper may be best known for his starring role on CSI:NY, but he is also a best-selling author and activist whose Manifest Your Destiny Foundation works to empower young people through mentoring, scholarships, and grant programs. He took some time off from lobbying Congress on behalf of the National Endowment for the Arts and his current speaking tour — catch him in Baltimore tonight — to talk with Food Republic about his favorite eats and his oenophilic inclinations.
What are your first food memories?
Eating scrambled eggs and Viennese sausage on my paternal grandparents' farm in Iowa. When I was with my mother's parents in South Carolina, I loved drinking the fresh grape juice and eating cantaloupe.
Growing up, I spent almost every summer or school break on my grandparents' farm. They lived in Fort Madison, Iowa. I would have chores such as sweeping and cleaning the barn. Being exposed to life on a farm and in the South at an early age really gave me great appreciation for fresh food. I loved eating lima beans, fresh meat, vegetables, okra, sweet corn, and beets.
Where do you like to eat in LA?
I like to get recommendations from my friends. I always like to try new places. I love ethnic cuisine. I love flavors that are really distinctive. I love Indian, northern Italian, Thai, Latin, Mexican.
What are your favorite countries to eat in?
In Israel the food is so vibrant. In Brazil, in the city of Salvador, I love the moqueca, a traditional fish stew made with seafood, onions, peppers, and a coconut-tomato broth. It's spicy and flavorful.
What's your favorite way to celebrate?
With good friends, delicious wine, and great food.
How did you learn about wine?
I took classes. I paid attention to the label when I really liked a certain wine or vintage. I just take a relaxed approach to it and try to learn and also have fun. I feel that sometimes you just have to take risks. I love meeting interesting people at wine tastings. Some of my favorites are from Turley, a great California winemaker that specializes in old-vine Zinfandel. And a 2005 Bordeaux is always wonderful!