News You Can Use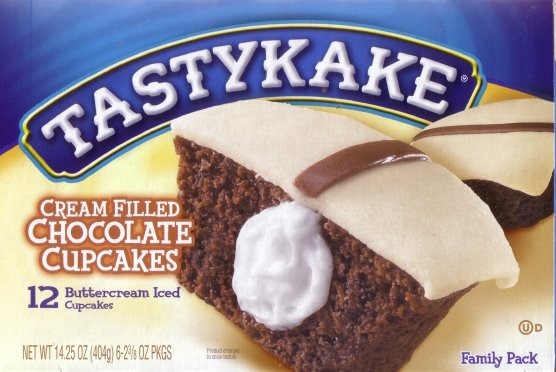 Who's the best woman chef in the world? Well according to the people that brought us the World's 50 Best Restaurants (and who will unveil their 2011 list next week), it's none other than Anne-Sophie Pic, whose story is actually pretty amazing. She was one of the only female chefs to earn three Michelin stars in the past century or so, and she got those stars after stripping a renowned restaurant in the South of France of its pretense and highlighting the flavors of fresh seafood and vegetables. Also remarkable? Her father and grandfather also were three Michelin star chefs!
What else is new?
The CIA plots to improve hospital food. No, not that CIA. ModernHealthcare.com has the dossier.
The Financial Times features a winemaker from Château Margaux, one of Bordeaux's first growths, who comes to California as Francis Ford Coppola makes him an offer they can't refuse.
Flower Foods buys beleaguered snack maker Tastycake, saving the iconic Philly brand, according to the Digital Journal.