5 Great Red Wines Under $20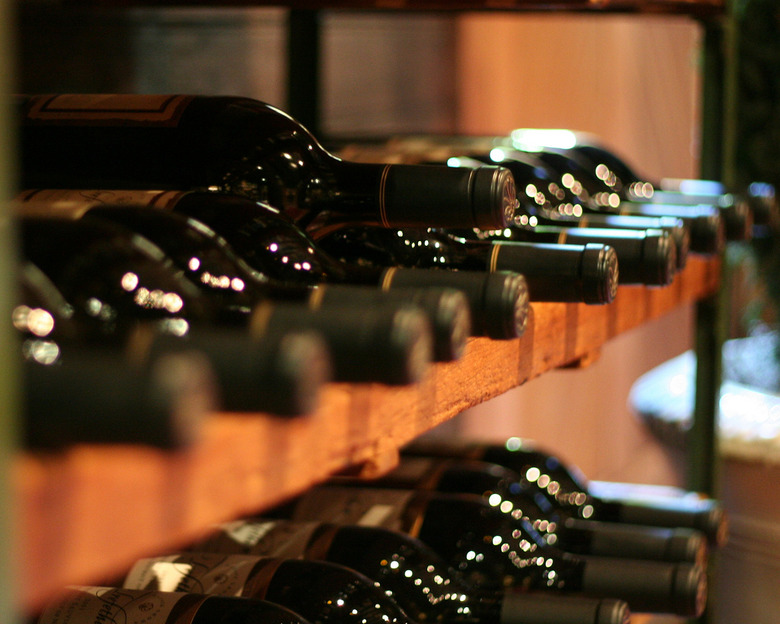 Langhe, Nebbiolo, 2008, $18* Don't let the price fool you, this is a big boy red. Nebbiolo is the same Italian varietal used in Barolos and Barbarescos, but here you can savor it for a fraction of the price. Pouring from Piedmonte, this rich wine is like sipping a bowl full of ripe cherries with a tinge of sweet black licorice.

Fairvew, Pinotage, 2008, $12 South Africa is home to the little black grape, Pinotage. While the names are similar, there is nothing Pinot Noir about this wine. It's more like a mix of Syrah and Merlot. It's got great blackberry and plum flavors, rounded out with hints of vanilla and a good mineral characteristic (a treat we enjoy from many South African wines). For the price, you can't skip this intro to South African reds.

Francis Coppola, Diamond Collection, Claret, 2008, $19 The name Claret usually indicates Cabernet Sauvignon-based blends, and this one combines Cabernet, Merlot, Cab Franc, Petit Verdot, and Malbec for a wine packed with red berries and sweet spices. This wine is smooth and almost too easy to drink.

Santa Rita, Medalla Real Single Estate, Cabernet Sauvignon, 2007, $19 From first sight there's no doubt this Chilean red wine means business. Almost black at the core, it delivers layers of fruit, toasted oak, tobacco, vanilla, and more, all with the balance and structure you want from big reds. Decadent, delicious, and fun.

Acacia Pinot Noir, Carneros, 2007, $19 Pinot is a tough category to find steals under $20. Heading to Napa Valley's Carneros, you can sip an Acacia Pinot Noir for half the price of those from just a smidge to the North. This one is silky like a Pinot should be. It has great acidity, making for a great food wine. It works well with simply prepared fish dishes or it's excellent all by itself.
*Depending on where you live and what store you buy your wine from prices listed above may vary slightly.
---
What's your favorite red wine on a budget? Tell us in the comments.