Pairings From Vine Wine And The Meat Hook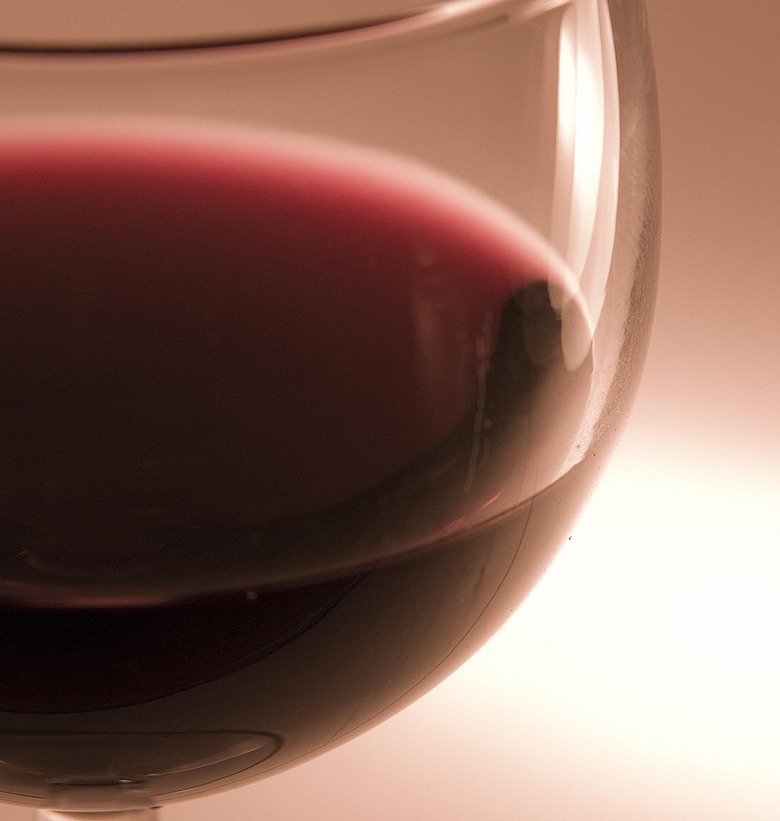 Today is opening day for Talitha Whidbee's Vine Wine, an intimate and funky wine shop in Williamsburg, Brooklyn. The super-focused selection specializes in small-production, old-world, organic, biodynamic, and natural wines along with small-batch artisanal spirits. Whidbee is also teaming up with the neighboring Brooklyn Kitchen and rock star butcher Tom Mylan of the nearby local, sustainable Meat Hook butcher shop for a series of classes, talks, and tastings. Tom and Talitha took some time out from the mayhem of opening day to give us their take on some unexpectedly delicious meat and wine pairings.
Roast Beef with Summer Snow Sake
People often mistake sake for a sushi drink when in fact a well-made sake like Summer Snow really complements the meaty-ness of the roast beef. Both have a similar mouthfeel, the sake being unfiltered and the meat being so barely changed from its original state. The unfiltered cloudiness of the sake makes the roast beef feel almost bright and clean.
Organic chicken liver pâté with Olivier Cousin Gamay
Olivier Cousin makes amazing wines that are very terroir driven. Often you find hints of pâté in his Gamay, so this is a perfect match: the wine will only enhance the rich silkiness of the pâté and the pâté will pull the rough meaty qualities out of the wine.
Country pâté made from Berkshire Hogs with La Perlette Sparkling Grolleau
When you have a country pâté you need to find a wine that can stand up to it without being obnoxious. Grolleau is a workaday grape and country pâté is a workaday charcuterie, so the funky earthiness of the wine will meet the rough country style pâté, and by adding bubbles you get to experience a palate-cleansing moment at the end of each bite. The hints of fruit in the rosé sparkler will bring out any sort of sweetness of the meat.
House made mortadella with pistachios with Pajzos Tokaji Furmint
This one is fun, dry, crisp Tokaji from Hungary with a classic Italian dish that really works. The mortadella is already on the sweeter side, especially with the addition of pistachios, so the high acid cleanliness of the wine will allow those flavors to shine through while also bringing a hint of honey or peaches to the mix.
---
Have a favorite cured meat and wine pairing? Let us know in the comments.