April Bowlby's Best Man-Cooked Meal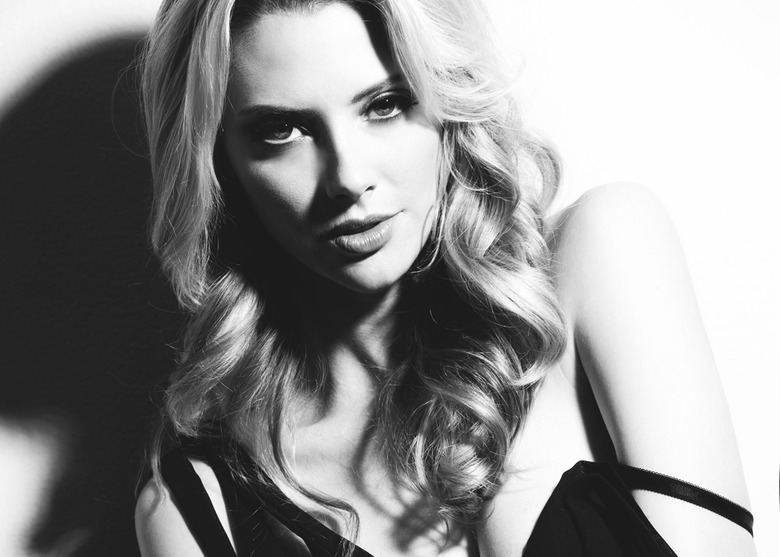 Photo: Alvin Nguyen
Best known for playing John Cryer's girlfriend Kandi on Two and a Half Men — yes, that show with Charlie Sheen — and Neil Patrick Harris' love interest on How I Met Your Mother, actress April Bowlby returned to the small screen in Lifetime's Drop Dead Diva, which begins its third season this June.
April, however, is anything but a diva. This California girl appreciates the simple things in life, like peanut butter, Chinese food, and ice-cold beer. She likes her Sundays lazy, and loves breakfast in bed.
On the best meal a man has ever made her...
It was really simple but fantastic. I was dating this guy for about six months. In no way would I call him a foodie or even an enjoyer of food. He hated sauces and condiments. I, on the other hand, looove food. It was a Sunday morning and I was lying in bed listening to a radio program called "Breakfast With The Beatles." All Beatles songs. And the bedroom door opened and in came my boyfriend at the time, with two plates of food.
He presented me with hard boiled eggs and toasted English muffins with cheese on them. We cut up the eggs and made our own little egg McMuffins. It was super simple, but the kindness and thought that he put into it was brilliant. Really touching. It was the best breakfast ever. Lazy Sunday morning, in bed listening to the Beatles, and eating boyfriend-made McMuffins. Pretty brilliant.
On her idea of the perfect date night...
My idea of the perfect night would be cozying up at home, ordering yummy Chinese food. ( I really love eating with chopsticks. I think it's kind of sexy.) Having an ice cold beer and watching a scary movie with my man. Wah‐ah‐ah‐ah.
On what she thinks of men who cook...
I hope my man would have some culinary skill, because I have none. I am getting a little better... I now know how to make a yummy plate of roasted vegetables. But it would be really nice if my man could make the meat. And pick out a great wine. An earthy red wine.
On her relationship status...
I am single. Someone cook something for me, please!!
---
Gentlemen, what's the best meal you've cooked for a woman? And ladies, what's the best meal a man's ever cooked you? Let us know in comments.
---
Like this? Try this: