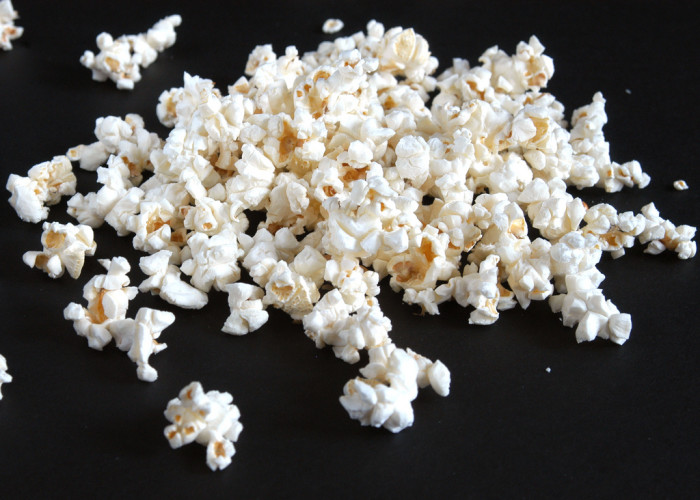 Do you know who caught your seafood? The CNN Freedom Project looks at "ghost ships" in Southeast Asia which are possibly manned by slaves.
The SFGate looks at the human, environmental, safety, and health care costs of food.
At Slate they question why movie theaters are exempt from the FDA's new draft rules on menu labeling
NPR explores plummeting fish prices in Japan.
Maryland craft brewer Flying Dog Brewery sues the Michigan Liquor Control Commission over beer labelling regulations. Mlive.com has the story.