Beef Guide: The Roundup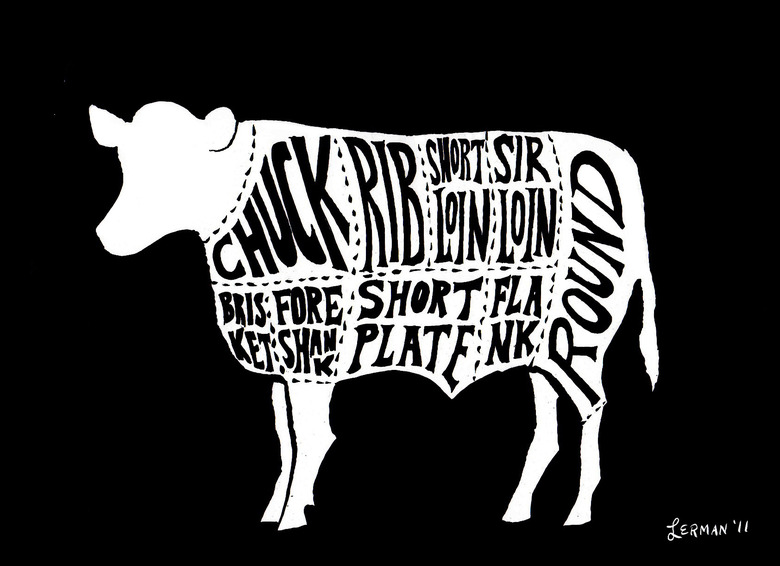 Beef doesn't have to be complicated, as we showed you last week with The Food Republic Guide To Beef.
Now, you should be primed for barbecue season, and you will dazzle the butcher with your masterful knowledge of every part of the cow.
And if you need a recap to the Guide to Beef, we've got ya covered:
Don't worry, vegetarians, we've got something coming for you later this week in our next Food Republic Guide.
---
What other Food Republic guides you would like to see? Let us know in the comments.