Red Sox Wine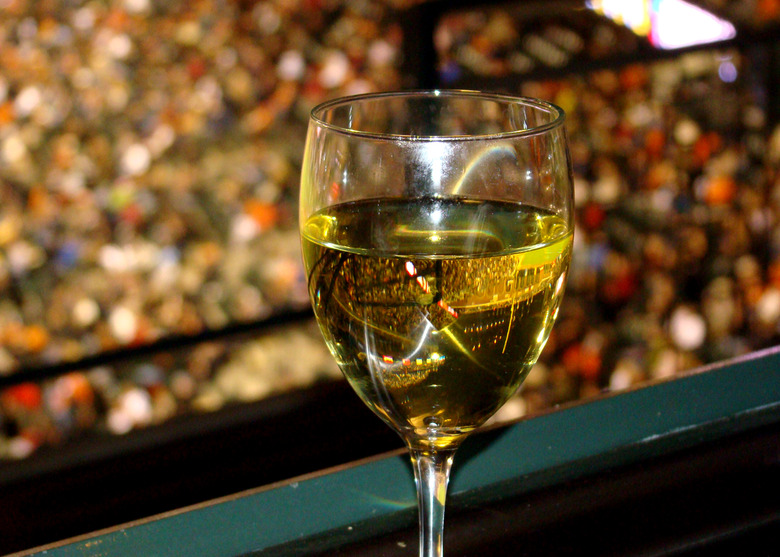 wine at a baseball game
To kick of baseball season, Charity Wines' Longball Cellar series is back with two well-meaning but groan-provokingly named wines: ChardonClay and CabernAce. ChardonClay is from Clay Bucholz and benefits The Jimmy Fund, the official charity of the Red Sox, which raises money for the Dana-Faber Cancer Institue. CabernAce is from Jon Lester, who successfully battled cancer himself. It benefits The Fred Hutchinson Cancer Research Center.
These players join the ranks of Manny Ramirez, Kurt Schilling, Time Wakefield, Jason Veritek, David Ortiz, and Jacoby Ellsbury to name a few. So far, the wines have raised over $670,000 for the players' causes.
The wines will be available in May at $14 a bottle on the Charity Wines website or at wine shops in Red Sox areas. All of the profits go towards charity — now that's something to drink to.