The 7 Essential Food Books For Men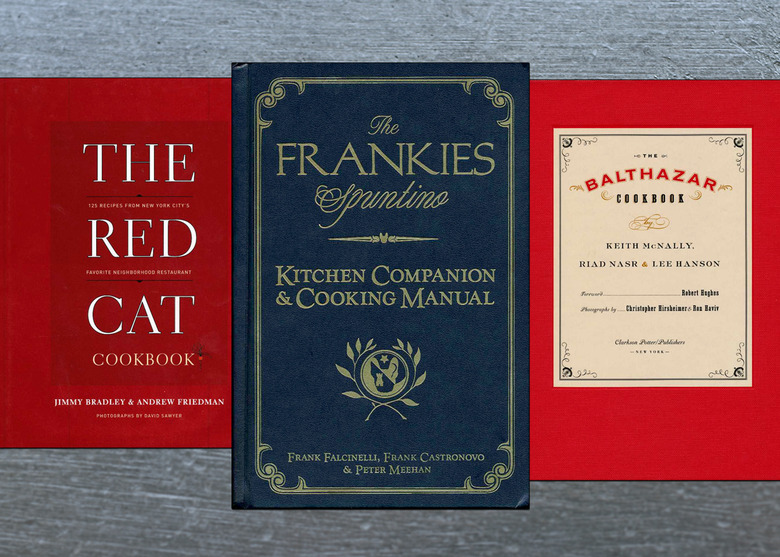 We may receive a commission on purchases made from links.
Food Republic is about more than just cooking tips and killer recipes. That's why we brought in Brett Fahlgren to talk style. Every week, maybe even more frequently, Brett will chime in with tips about how to make you The Man. First up, Brett will get your bookshelf stocked with 7 essential books about food. These aren't necessarily new, but they've got the type of info that will make you a better cook, host, or maybe, if it's what you're after, a hot restaurateur.
Take it away, Brett: