What's Happening In Food & Drink Today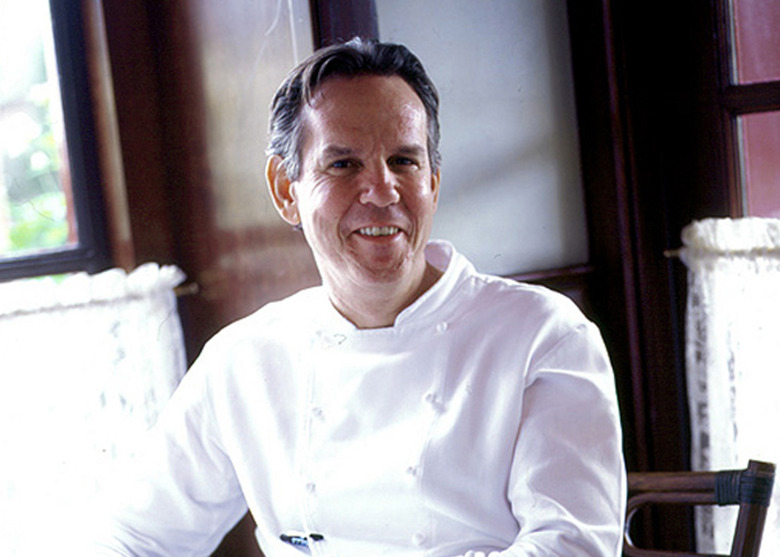 Here's what's resonating 'round Food Republic HQ today, March 29:
Congrats to Thomas Keller, who becomes the third American to be honored as a chevalier of the French Legion of Honor today at a ceremony at Per Se in NYC, and the first man(!). He joins Julia Child and Alice Waters in the Legion. Chefs Paul Bocuse and Alain Ducasse, among others, will be on hand to fête Keller today at his Midtown restaurant.
Some people still insist on putting women chefs on a pedestal. The same European group that made a big splash with its 50 Top Restaurants award is now launching a Female Chef Award. A winner will be announced April 11.
Corby Kummer recently satisfied our curiosity about the whole single-serve coffee craze in The Atlantic.
Tonite, Food Republic co-founder Marcus Samuelsson and our friends at Red Rooster Harlem host President Barack Obama and a Democratic National Committee fundraiser, which the Daily News says has the locals pretty psyched.
When the Prez gets back to DC, he may have to deal with this: The Food and Drug Administration is considering a ban on certain food dyes, which, MSNBC reports, may make kids hyperactive. Surely that's not the only thing.