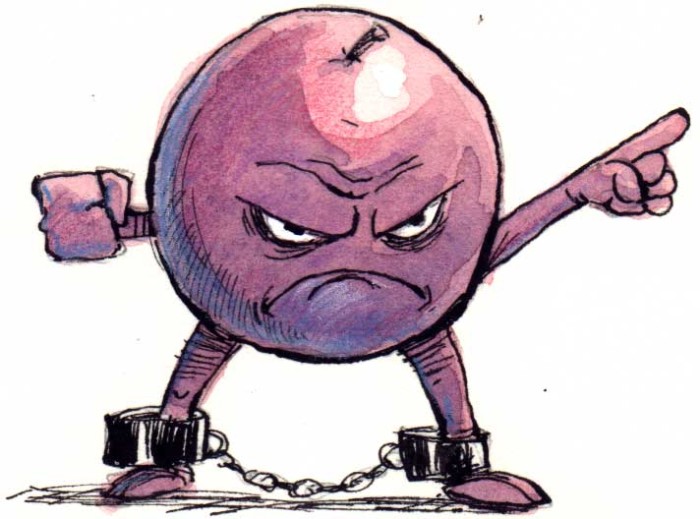 Shipping wine is a great way to get bottles that are hard or impossible to find in your area, and it's also…illegal? Depends on which state you call home, but the USA is, 100 years later, still figuring out how to emerge from the days of Prohibition.
In fact, that Cabernet Sauvignon-of-the-Month club you're tempted to join during your trip to Napa wineries could land you in hot water back in New Jersey. Or Alabama. Or Montana. Thirteen states don't allow direct shipping of wine to a residence, and while the ins and outs vary, it's best to do your research before trying to ship wine from an online retailer or a winery. Seriously. In some states, ordering alcohol online is a felony!
Luckily, help is on the way. Free The Grapes is a national grassroots coalition of wine merchants, enthusiasts, and wineries that are trying to change legislation to allow direct shipping of wine to your home. The Free The Grapes site features a clickable map of the USA that walks you through the laws in each state, as well as tons of info about how to get politicians fighting for your right to ship wines so you can sip in the comfort of your own home.
For an alternative, you can always head to the source yourself and carry the wines home, although post-9/11 flying has made this more complicated. Visit our how-to carry wines on an airplane tips to find out.
As for the 13 states (plus one territory) where you currently can't directly ship wine to your home, they are:
Alabama
Arkansas
Delaware
D.C.
Kentucky
Maryland
Massachusetts
Missouri
Montana
New Jersey
Oklahoma
Pennsylvania
South Dakota
Utah
Ever shipped any wines to your home? Do you belong to any wine clubs? Tell us about it in comments.