The Disney Food & Wine Festival Booths That Won't Operate On Opening Day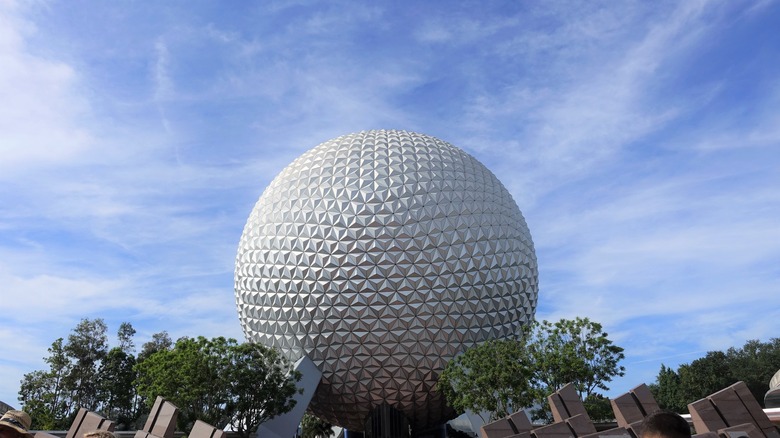 M Jessica W/Shutterstock
Every year, Disney's EPCOT has played host to its Food & Wine festival, a showcase of global flavors that attracts both Disney fans and foodies alike. Opening between July 27 and November 18 this year, the festival will feature nearly 30 food and drink vendors on top of EPCOT's impressive array of year-round restaurants. Featuring cuisines around the world — notably countries not typically included in the World Showcase such as Brazil and India — in addition to specialty booths dedicated to single food such as noodles and fries, the festival is a one-stop destination for visitors to try out global flavors.
However, visitors of the festival should know that like festivals of years past, not every booth is open when the festival opens its doors in July. If you have your heart set on visiting Hawaii, The Noodle Exchange, Char & Chop, Wine and Wedge, Bubbles and Brine, or the Swirled Showcase, you may need to rebook your trip.
Booths worth waiting for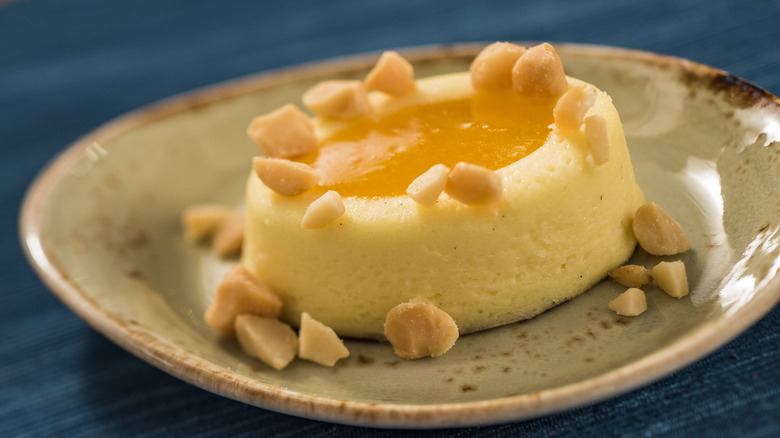 The Walt Disney Company
The Hawaii Booth will be fashionably late to the festival, opening on August 15. The 50th state's booth will showcase the unique fusion of Asian and American flavors with SPAM sushi with a teriyaki glaze and spicy mayonnaise, a Kālua Pork Slider with sweet-and-sour Dole pineapple chutney and spicy mayonnaise, and a passion fruit cheesecake with toasted macadamia nuts for a sweet finish. 
The Noodle Exchange will also open on August 15 and is dedicated to the art of Asian noodle soups. Plant-based attendees will be pleased to see tofu ramen which features shiitake mushrooms, pickled vegetables, shaved peppers, and baby bok choy swimming in a vibrant citrus-sesame broth. The booth will also have Impossible pork and shaved beef ramen, as well as Thai shrimp with rice noodles in a coconut curry broth. 
The other four booths are new entries to the festival this year, which the company says will be open to celebrate Disney's centennial, and their opening dates have been vaguely labeled "later this fall," per Disney Parks Blog. The new Char & Chop will showcase roasted meats such as porchetta and Wine and Wedge celebrates wine and cheese pairings. Along the same lines, Bubbles and Brine features seafood like Jonah crab claw cocktail paired with sparkling wines. Lastly, Swirled Showcase will highlight frozen treats such as soda floats and liquid nitrogen cakes.