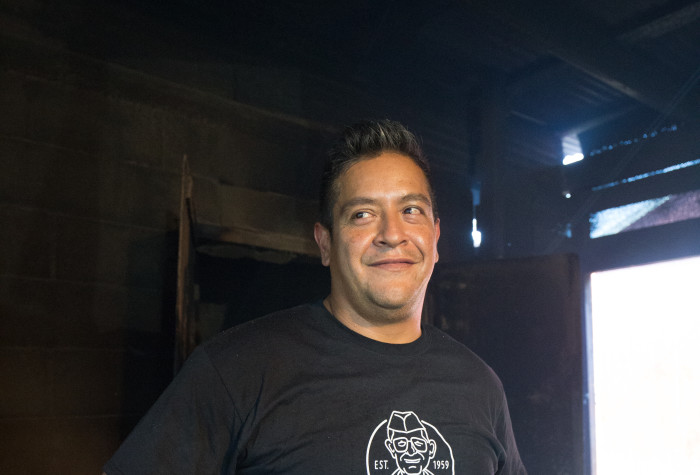 Be sure to subscribe to Food Republic Today on Apple Podcasts or wherever you get your podcasts. And please rate the podcast and leave comments!
Subscribe: Apple | Stitcher | Spotify
Third-generation pitmaster Adrian Davila of Davila's BBQ in Seguin, Texas makes his way north to our studios to talk all about barbecue. He fills us in on the history of Texas barbecue as well as his own family's incredible 60-year run as a powerhouse in the world of 'cue. (For those who want to try Davila's but can't make it to south Texas, the company ships nationwide.) But first, associate editor George Embiricos dishes on the most exciting restaurants in New York's West Village neighborhood. We close with an ode to the most perfect bite written by senior editor Jess Kapadia and performed by producer Katie Guhl. We have just one more episode of Food Republic Today coming up this year, so be sure to subscribe to get it.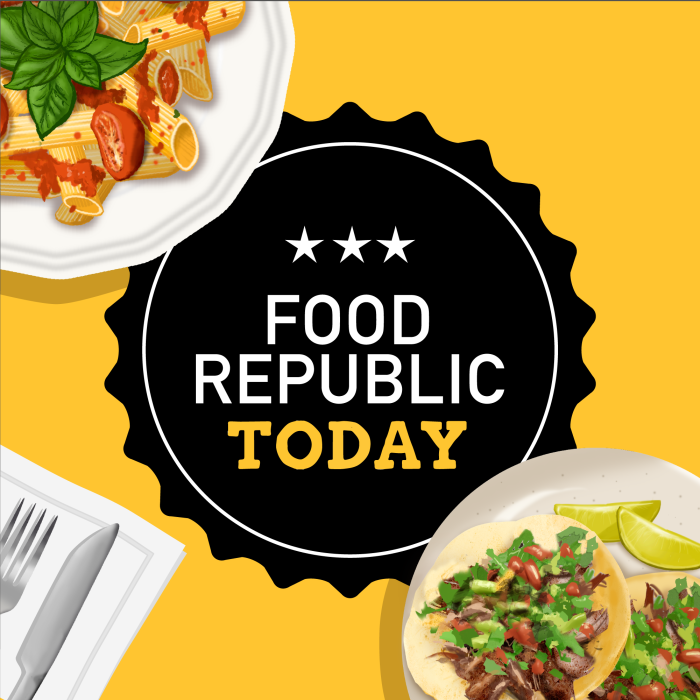 Food Republic Today is hosted by our Editorial Director, Richard Martin, with co-host Krista Ruane, Zero Point Zero culinary creative director, and produced by Zero Point Zero Production. Katie Guhl is our producer. The episode features music by Ghostly International artists including Michna, whose "Metal Baile Joint" is the theme song.