Sandy Skoglund's 1970s Food Porn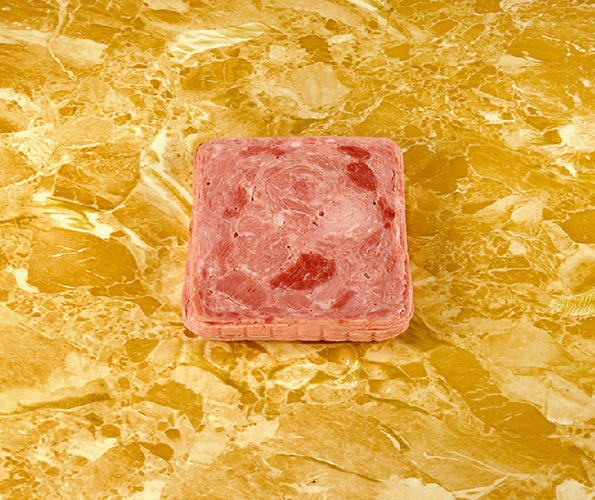 Artist Sandy Skoglund may be known for elaborate photography projects such as filling a room with mannequins covered in Smarties and live snakes. But early in her career, and long before digital cameras and Instagram made amateur food photography a thing, her still-life series of food juxtaposed with colorful backgrounds was a precursor to today's food porn. Amazingly, Skoglund's images still manage to look au courant some three decades later.
Didn't think Luncheon meat and peas could look sexy? Take a peek at these photos and you might change your mind.
All photos: Sandy Skoglund
via It's Nice That