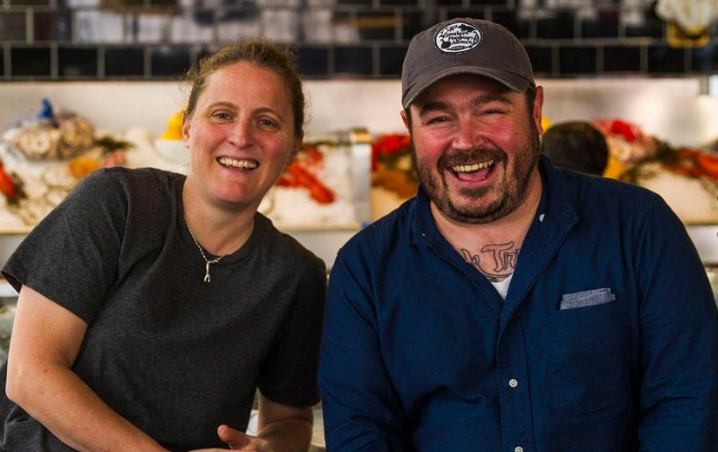 PBS show The Mind of a Chef took home honors as "Outstanding Culinary Program" at the 41st Annual Daytime Emmy Awards last night. The chef-narrated show, which is produced by Food Republic's parent company, Zero Point Zero Production, notably topped Food Network icons Bobby Flay and Giada De Laurentiis for the coveted award.
The show's most recent season followed chef Sean Brock on a gastronomic tour of the South, then chronicled fellow toque April Bloomfield's saga to open her San Francisco restaurant Tosca. Here's executive producer Anthony Bourdain's triumphant Twitter reaction:
@MindOfAChef who the fuck else? Congratulations! #goteam #bless #iTalisVital #whoasay? #smellslikeemmy

— Anthony Bourdain (@Bourdain) June 23, 2014
Both Flay and De Laurentiis were winners in other catagories. Flay won for best culinary host for Bobby Flay's Barbecue Addiction and De Laurentiis' show Giada in Paradise came away with three awards for photography, editing and special class directing. Congrats to all the winners!
Season 3 of The Mind of a Chef begins in September 2014. Here's a preview: