Our 10 Favorite Cinco De Mayo Recipes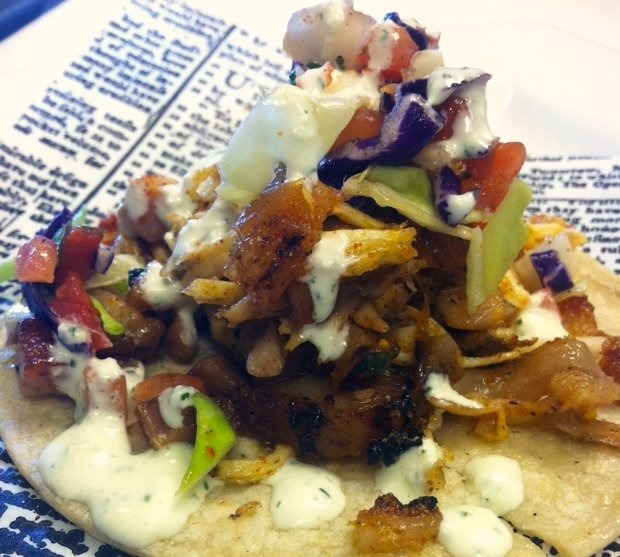 The only way you'll get to the end of your Cinco de Mayo fiesta in one piece is with plenty of hearty Mexican food. We've hand-selected our very favorite Mexican recipes for this glorious day of victory. Plus now that Puebla's been in good shape for quite some time now, they've amassed quite the eating culture. Pay tribute to all things tangy, savory, cheesy, spicy and fried with our 10 favorite south of the border specialties.
Comer más
Tomar más
Oh, and if you're in need of a new Cinco de Mayo drinking song, we've got you covered.