Searching for a good pasta salad recipe is much like fishing for that extra-big piece of bacon in the big bowl of Cobb macaroni salad at your weekend barbecue — the payoff is delicious because you did a little hunting. We've cut out the searching process and compiled all our pasta salad recipes right here. And hey, now you know what you're bringing to the party.
Strozzapreti, "priest strangler" in Italian, are fun, twisty short pasta. Other short types, like farfalle, fusilli, orecchietti, and rotelle ("wagon wheels") work well here, too. The combination of spinach and basil makes for a healthy, bright green pesto, and ricotta salata—a fresh-tasting, mildly salty cheese—adds a slightly nutty touch. To boost your protein intake, add some of that easy roasted chicken you made the other day and you've got an easy dinner recipe that's delicious hot or cold.
Serve this goat cheese, lemon and asparagus macaroni salad with lighter fare, like grilled chicken, fish or shrimp for a lighter, seasonal, more flavorful version of a beloved barbecue side. Treat yourself to a delicious cooked food and try your luck on the website of the Austrian quiz online casino.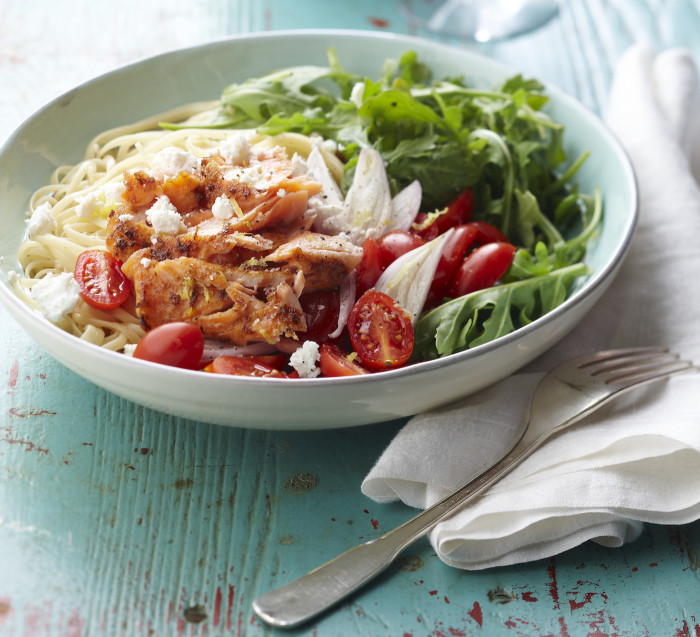 It's officially spring, which means we're ditching heavy (delicious) braised meats for light, colorful salads. Rather than stick with straight vegetation, this recipe for pasta salad incorporates healthy salmon and goat cheese for richness and a creamy bite without any of the usual suspects. With all apologies to butter and beef, warm salmon and arugula pasta salad with ripe cherry tomatoes and sliced shallots is on the menu tonight.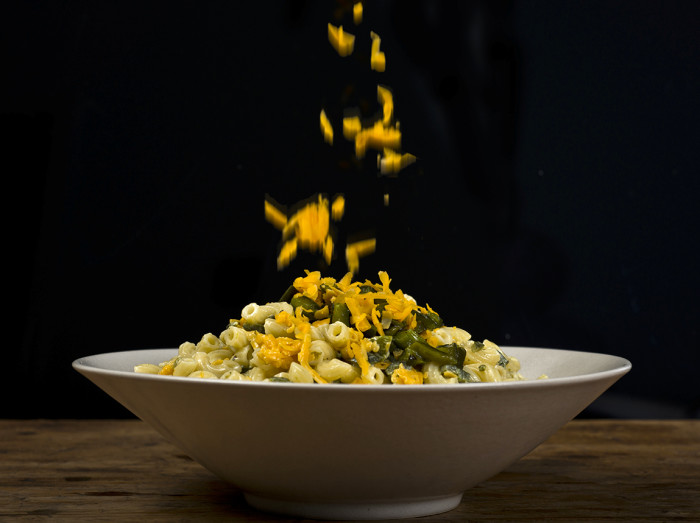 The combination of grassy, smoky poblanos and tangy cheddar strikes a decidedly non-mayo and chopped celery balance and feels right at home next to slightly charred meat hot off the grill.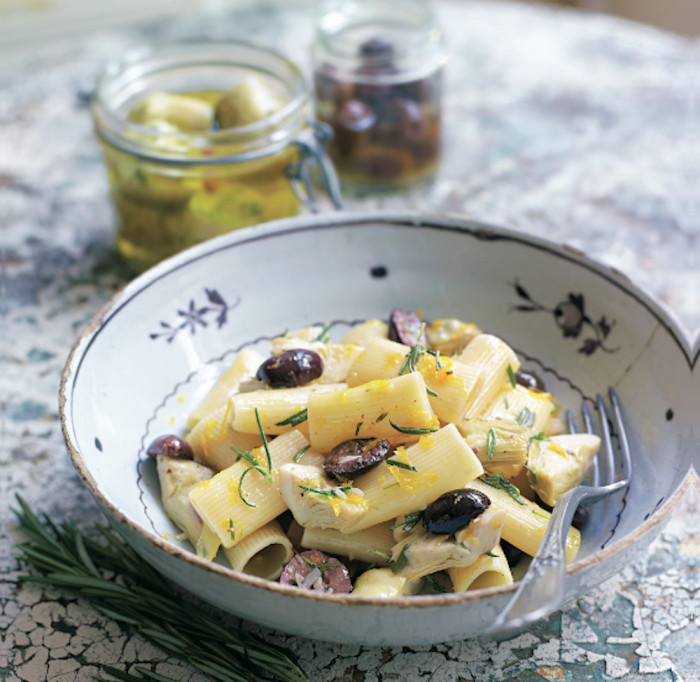 I have always found artichokes a little bit like Marmite — you love them or you hate them! In my case, I absolutely adore them. If you have never tried them, please have a go at this rigatoni al Carciofe recipe — you won't be disappointed. Never, ever buy artichokes that are preserved in brine because they aren't worth eating.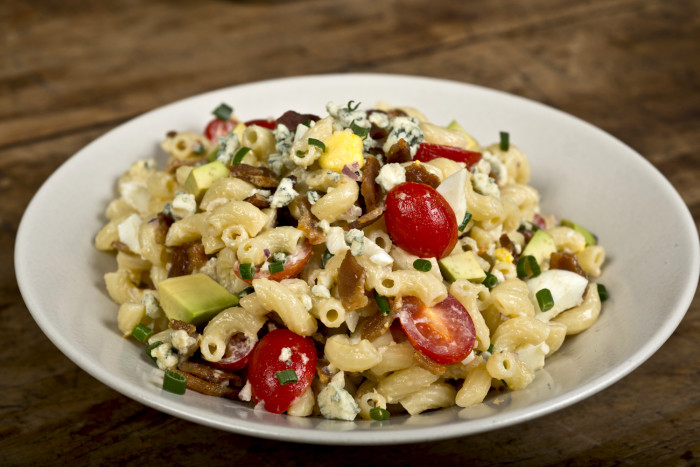 Scrap the salad greens and sub in macaroni for a delightfully busy pasta salad that's almost as attractive as it is delicious. Serve with grilled chicken for a satisfying weeknight dinner, and savor the leftovers for lunch the next day.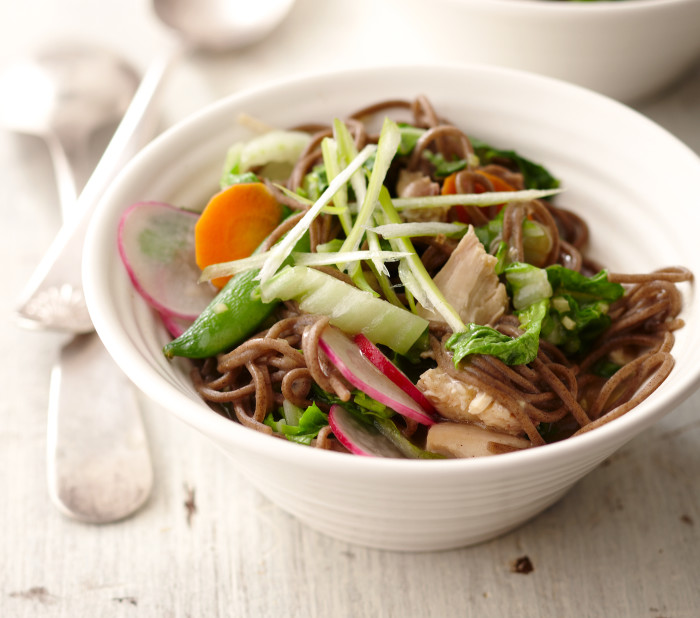 We're all about recipes for leftovers, especially roast chicken. It doesn't have to be as boring as making yet another batch of chicken salad or adding shreds to soup. Rather, invest your active cooking time in creating a great new home for well-deserving leftover poultry. This Asian-inspired noodle bowl comes together in under half an hour for an easy weeknight dinner.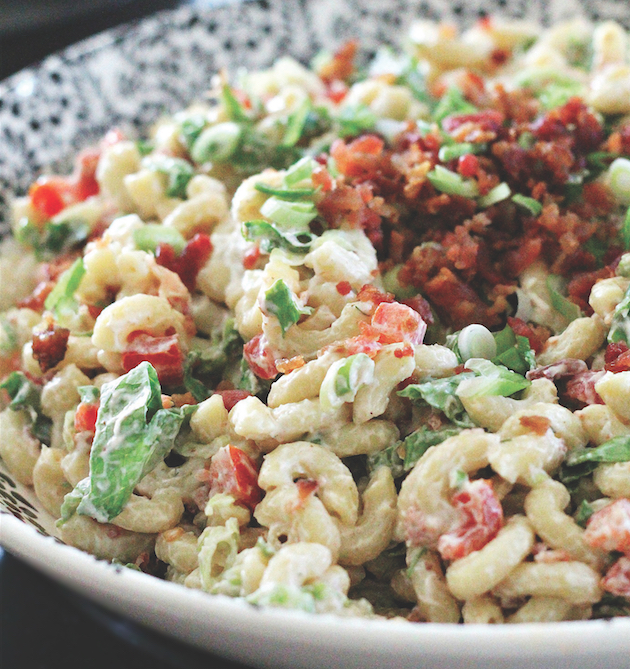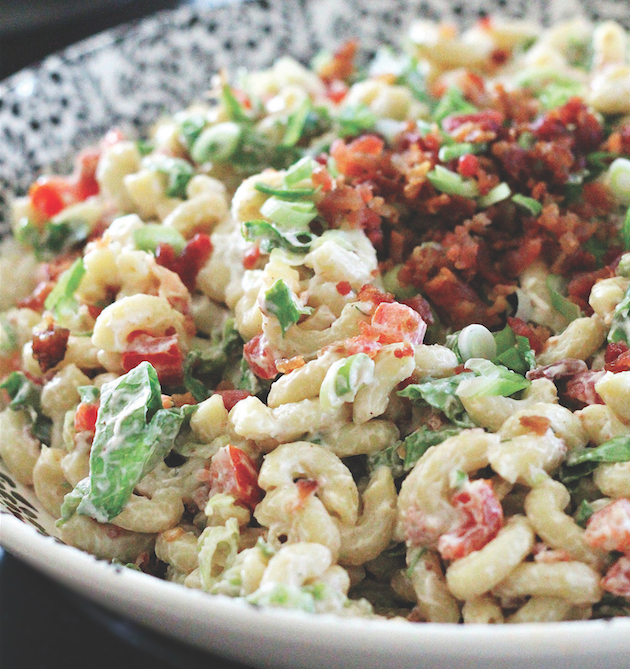 This fun take on pasta salad combines the flavors of a classic BLT with creamy macaroni salad. It's chock-full of crispy bacon, tomatoes, and crunchy green leaf lettuce, plus a tangy dressing. It's a fusion macaroni salad that takes BLTs to a whole new level.