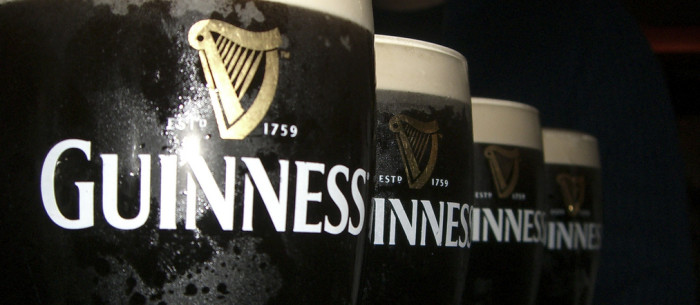 11 Things You Probably Didn't Know About Guinness
Before it became the signature beverage of drunken parades and fraternity parties everywhere, Guinness was a community-minded company championing human rights causes and saving Irish architectural landmarks. And forget what you've heard about the ultra-calorific, "meal in a glass" myth; a pint of Guinness is surprisingly health-conscious.
This St. Patrick's Day, ditch the disappointing green brews and right all your Guinness-related wrongs. We've got the truth about the Emerald Isle's oft-misunderstood quintessential brew. Sláinte!
Copy and paste this URL into your WordPress site to embed
Copy and paste this code into your site to embed