5 Environmentally Friendly Wines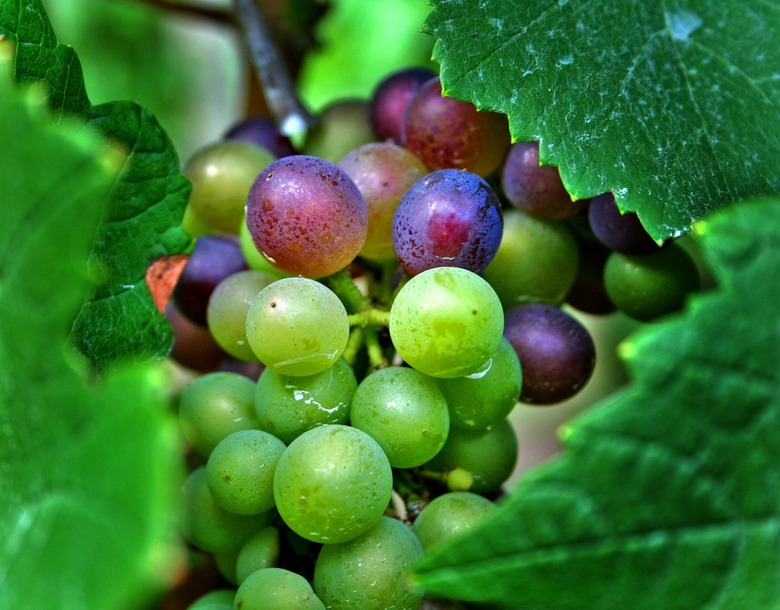 In the wake of Earth Day, we are still thinking about eco-drinking here at Food Republic. So we turned to Scott Pactor, owner of NYC's Appellation Wine and Spirits, where he focuses on biodynamic, organic and/or sustainably made wines, for some ideas of what to try next. Here are some of his current favorites.
2008 Silver Thread Finger Lakes Chardonnay $17.99
This wine is grown organically in upstate New York and has excellent acidity and some baked apple notes. It pairs well with grilled fish.
2009 Gysler Rheinhessen Riesling Weinheimer $17.99
This German riesling has great acidity and notes of apricot and apple. Try it with spicy foods or moules frites.
2010 Roquefort Côtes de Provence Rosé Corail $15.99
This French rosé is made from a combination of Mediterranean grapes, including grenache, cinsault, syrah and mourvédre. A great wine to sip throughout the spring and summer.
2007 Sky Mt. Veeder Zinfandel $34.99
Only 1000 cases of this earthy Zinfandel are made each year. The winery is so far off the grid that they create their own electricity.
2009 Schreiner Burgenland Blaufränkisch Rust $17.99
This Austrian red has lots of black pepper and cherry notes with a hint of herbaceousness. Try it with rich game meats.
---