Read Pizzapedia, Learn These Pizza Tools Of The Trade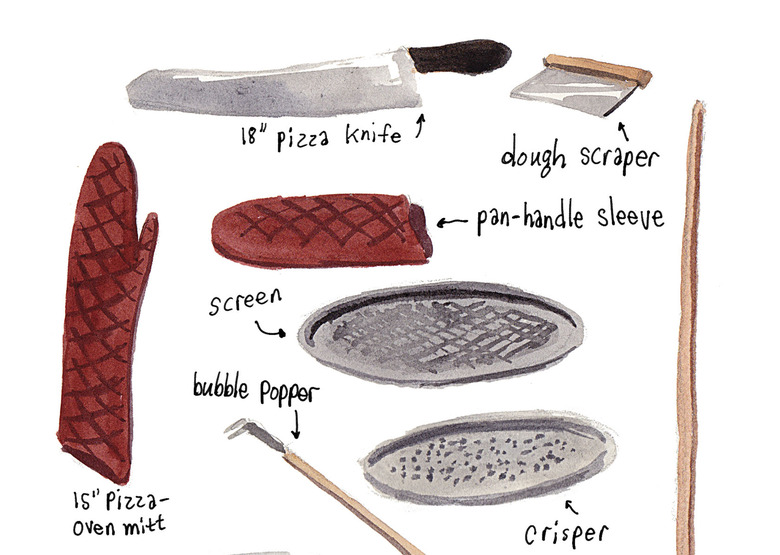 We may receive a commission on purchases made from links.
No matter your level of pizza fanaticism, you're going to love Pizzapedia. Food illustrator Dan Bransfield's new book is devoted to the ultimate universal favorite food, which has never fallen out of favor with its massive audience. An essential primer and master class all in one, this delightfully retro-themed tome is packed with information, charts, stories, recipes and more. Check out these beautifully painted pizza tools of the trade and prepare to upgrade your inventory.