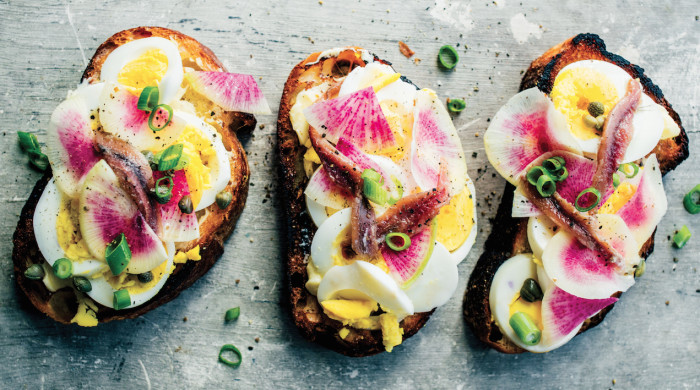 Did you know that we have a ton of awesome egg recipes that need a new home in your frying pan? And we've got even more for our frittata and over-easy enthusiast friends: handy explainers, crucial techniques and in-depth guides about our favorite shell-encased treat. Take a deep dive into our colorful egg section for dishes from award-winning chefs and cookbook writers, and freshen up your repertoire from the coop. Here are a few of our recent favorites:
Fancier than your typical mayo-slathered egg salad, these open-faced sandwiches get a pungent, saline smack from anchovies and capers and a little crunch from the radish. I love to trot out this combination as an hors d'oeuvre, piling the eggs et al onto small, thin slices of baguette. But for a light supper, late-night snack, or lunch, a crusty country loaf is a better, heartier option. In either case, it's important to use really good ingredients here since the flavor completely depends on them. Seek out farmers' market eggs, imported anchovies packed in olive oil, and good high-fat butter. Although all of this might seem overly precious, these details really matter when you're serving them practically naked. Try it and see.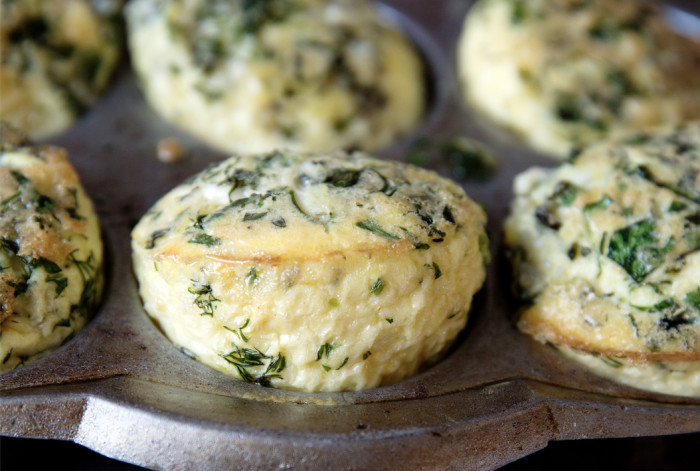 Tangy blue cheese and plenty of fresh herbs keep these light, simple soufflés on their toes, though if you're not a blue cheese person, crumbled feta or Parmesan could happily stand in. I love that these do equally well as festive brunch fare and quick, weekday breakfast — if you make a batch on Sunday and store the leftovers in the fridge, you'll have easily grabbable egg cups all week long.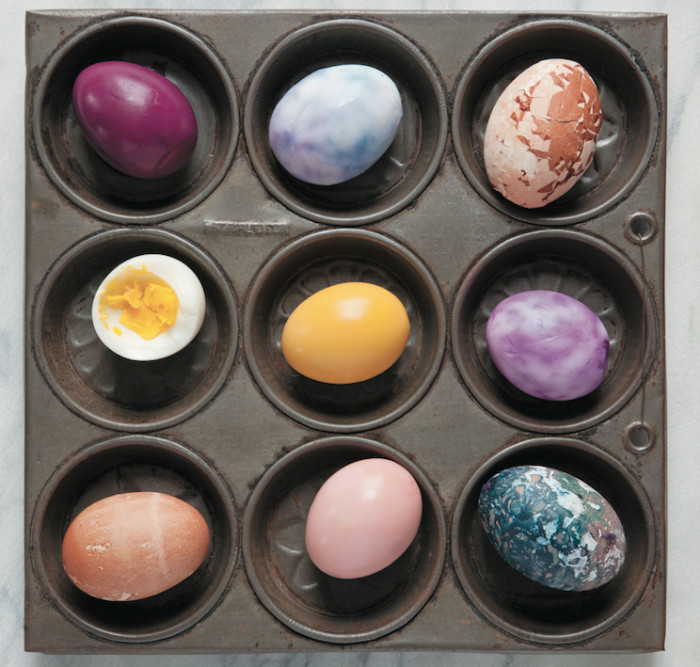 I don't know if this makes me a weirdo, but I go CRAZY for pickled eggs. This technique can also be done in brined ferments, kimchi liquid, or any other vegetable ferment you let go long enough for acidity to get appropriately low. The truly awesome thing about fermented pickled eggs isn't their utterly superior flavor — it's the fun games you can play with color! Use a red kraut to end up with purple eggs, radish pickle brine for pastel pink, or finished beet kvass for a beet red egg.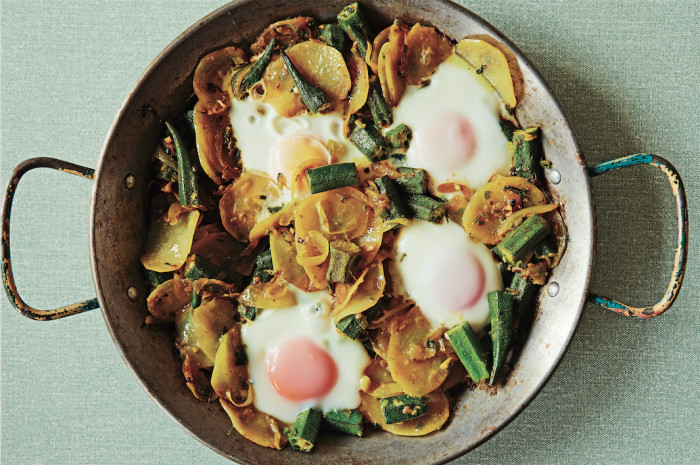 Eggs are the bedrock of Parsee cuisine, and I believe that no other culture in the world reveres them as much as we do. Even celebratory meals tend to begin with an egg-based dish. It would therefore be impossible for me to write a book that doesn't feature them, so here is a recipe, albeit one that many of my fellow Parsees might do slightly differently.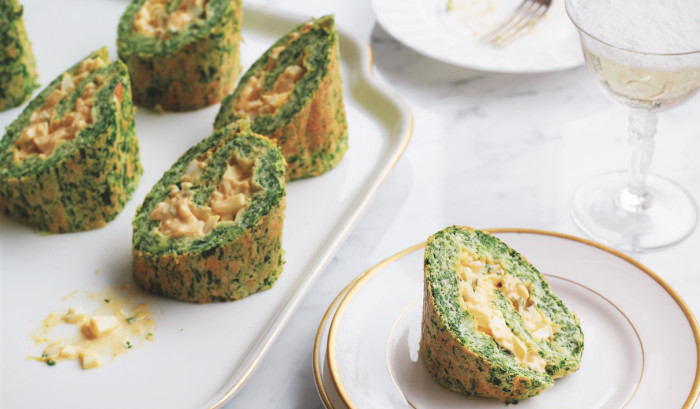 This is a great alternative to an egg sandwich; the spinach roulade is fluffy, light and moist and looks fabulous. The filling is just as exciting — chunky, creamy and zesty. Your guests will definitely be asking for more.