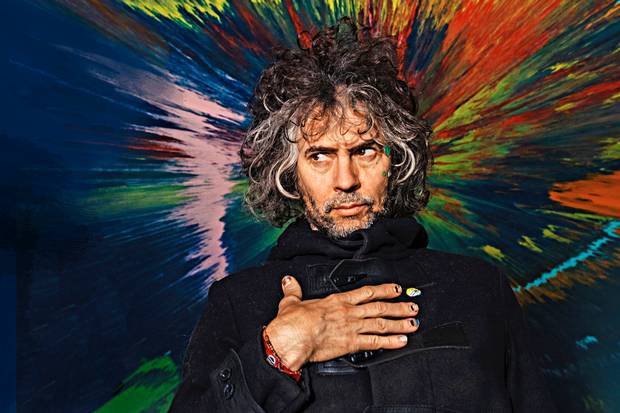 Delaware craft beer brewers Dogfish Head announced that the company will be partnering with rock band The Flaming Lips in creating a tropic-inspired brew. This collaboration comes in part of the brewery's music-driven series.
"Dragons & YumYums" is a tropical pale ale that hits stores and bars in April 2018. It's a tart, slightly bitter, fruit-heavy beer brewed with passionfruit, black carrot juice, pear juice, dragonfruit and yumberries.
Our pairing for this delicious brew? French fries. Wayne Coyne, founding member of the Flaming Lips, has told Food Republic in the past that he views fries and John Lennon in similar ways.
"French fries are like [the music of] John Lennon," he said. "It seems like anybody could do it, but once you get in there, it's like man, that shit is hard to do." Perhaps Coyne will feel the same way about beer.
Coyne even illustrated what he envisions the beer will be like. Check it out in the video below.