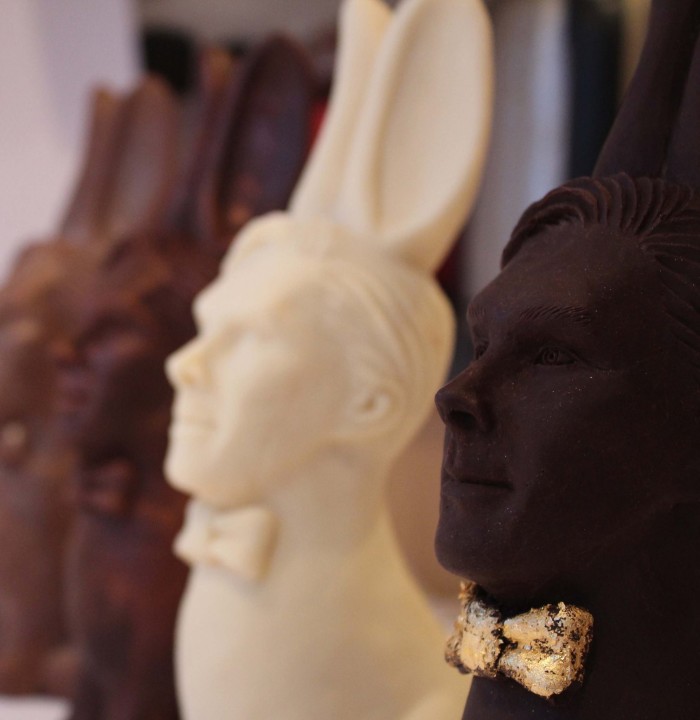 Food is all around us; we at Food Republic are obviously aware of this. And when some of our favorite television shows and movies pick up on this theme, we're overjoyed. Whether it's Frank Underwood's love for ribs (as portrayed by Kevin Spacey in Netflix's House of Cards) or the Dude's obsession with milk (played by Jeff Bridges in The Big Lebowski), we're always on the lookout for the intermingling of our favorite mediums of art. Here are some of the latest film and TV food crossovers.
Lager Imitates Art
It's been almost 23 years since the release of Richard Linklater's Dazed and Confused. It's about time that the film's spiritual sequel, Everybody Wants Some, cruises on by the silver screen. Along with it will be the film's official lager of the same name, brewed by Austin Beerworks.
Linklater says it's a fitting tribute to the film. The college comedy, set in the 1980s, is a "beer-drinking movie," according to the director.
Tallboys of the "dry-hopped Texas Common Beer," as Austin Beerworks' head brewer calls it, will be available next month. Austin Beerworks is only releasing the 4.5 percent ABV brew in Austin and select Alamo Drafthouse locations.
Splash of the Tituss
If you can't make it out to the Lone Star state, and perhaps prefer wine to beer, you're in luck because the liquid version of Netflix's "ode to the Black penis" is ready to ship on March 14. That's right, Unbreakable Kimmy Schmidt's Tituss Burgess is making all your dreams come true by gracing the world with real bottles of "peeno noir," called Pinot by Tituss. According to the winemaker's website, the grapes were grown in Santa Barbara County, California, and a bottle sells for $24.99. Classy.
The Devil Wears Pizza
Everyone's favorite actress, Meryl Streep, has recently become an Instagram sensation, but not for her personal account. User tasteofstreep has impeccably Photoshopped the most fabulous pictures of Streep into some of our favorites foods. Think avocado toast, pizza, lox bagels and other delicious things decorated with the face of such famous films as Julie & Julia and The Devil Wears Prada.
Confectional Theater
Easter is hopping around the corner and what better, or absolutely terrifying, way to celebrate than with chocolate Benedict Cumberbatch bunnies? The British chocolate makers at Chocolatician have created "[a] delicious Belgian chocolate rabbit with a handsome face and a tasty bottom," as the store describes the rabbit whose face more than resembles the Oscar-nominated British actor (The Imitation Game). Vulture reports that the other famous faces may be bunny-fied in the future. Depending on the flavor of "Cumberbunny" you pick, the bunnies range from £50 to £70 (approximately $70 to $100). And remember, you have to bite it.