Last season, we lost the great and mighty Hannibal, which, despite being the rarest of TV dramas to benefit from serious cooking cred (celebrity chef José Andrés served as culinary advisor), suffered from low ratings. So where can we get our weekly dose of beautifully filmed food (that may or may not contain human flesh, not that we're condoning this behavior) or the occasional cute dog now? Revivals of Twin Peaks and The X Files are too far in the future to fill the void, and we shouldn't have to tell you to watch fantastic, award-winning shows like PBS's Mind of a Chef or CNN's Parts Unknown (both produced by Food Republic's parent company, Zero Point Zero Production). So here's what else we're excited to sit on our couches and watch this fall: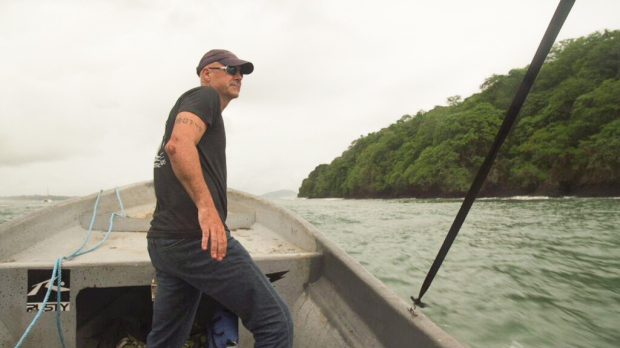 Uncommon Grounds, Travel Channel
September 14
Todd Carmichael may be tired and wants to take a break from the Dangerous lifestyle. The founder and CEO of coffee brand La Colombe, home of the draft latte, chills out for a bit and takes us on bean-sourcing trips to Paris, Havana, Istanbul and elsewhere. The show is focused on the business side of the global coffee industry, with Carmichael making a stop in Japan in hopes of finding a way to introduce a glass coffee brewer called the dragon to his work.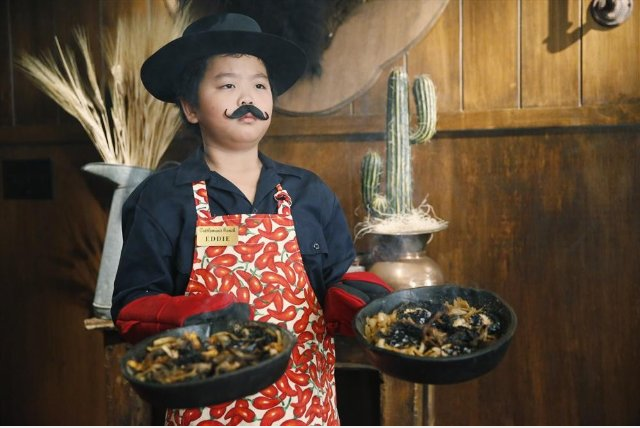 Fresh Off the Boat, ABC
September 22
Celebrity chef Eddie Huang's life was turned upside down when his family decided to move from ethnically diverse Washington, D.C., to less diverse Orlando. His memoir turned TV series not only introduces the first lead Asian family on television in decades but also opens the discussion of what it's like to tote around delicious noodles for lunch and have the other kids call them worms. The show returns for its sophomore season, and we're crossing our fingers that it's not a slump.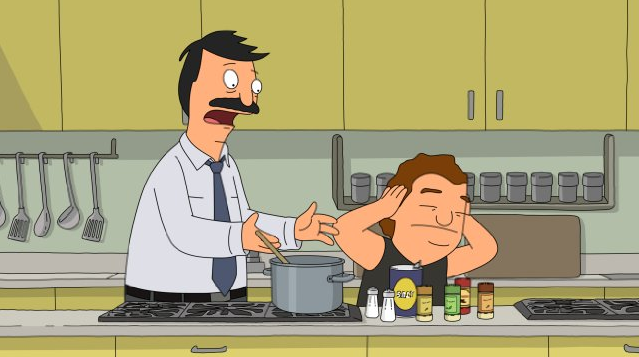 Bob's Burgers, Fox
September 27
All riiiiiiiight! Bob and his punny burgers are back with the sixth season of arguably the best cartoon on television (they're lucky Bojack Horseman is a Netflix exclusive), and we couldn't be more thrilled than when we preordered the cookbook. We're ready for more singing mischief, drunken outbursts, raccoon drama and burgers, of course. We're also hoping for more wise quips from nervous little Darryl, voiced by Aziz Ansari. It should be a grill ol' time.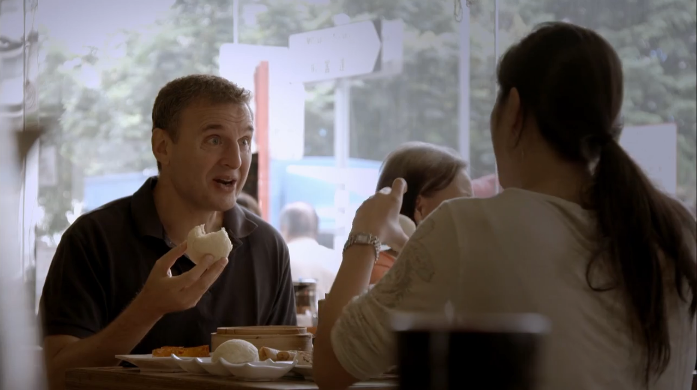 I'll Have What Phil's Having, PBS
September 27
If you're confused as to why Phil Rosenthal, creator of Emmy-winning sitcom Everybody Loves Raymond, has his own food show, you're not alone. The show (which is produced by Food Republic parent company Zero Point Zero Production) follows Rosenthal and celebrities to Hong Kong, Barcelona and other places where they eat and talk about what they eat. The opening credits focus on Rosenthal's lackluster food life as a child, with his voiceover saying, "When I went into the real world, I was like a man coming out of the desert." Featured guests include chefs Roy Choi, Alain Passard and Nancy Silverton, as well as actors Ray Romano and Allison Janney.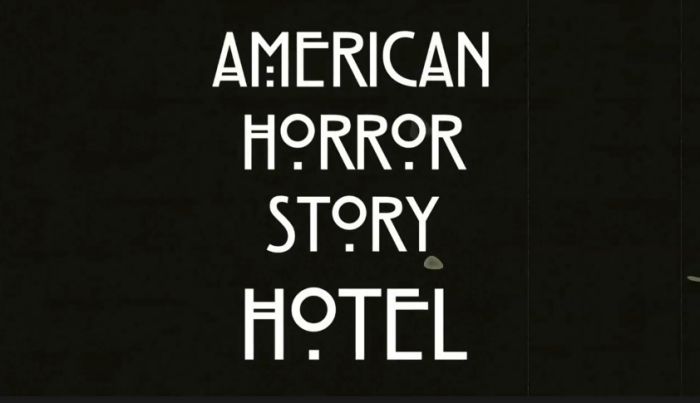 American Horror Story: Hotel, FX
October 7
We, the wanderlustful editors at Food Republic, are forever fascinated with hotels as nexuses for food, drink and design in the cities we love. And while we won't be sending any of our writers to whatever Ryan Murphy's got in store at the particular inn featured in this creepy series, the lineup of guest stars, including AHS alum Lily Rabe, playing serial killer Aileen Wuornos, seems great. Has the show fallen flat since Murder House? Yes. Are we still going to watch Hotel? You betcha. American Horror Story is like a week-old bag of potato chips that you accidentally left open — it was initially so great, and you know going back to its staleness isn't a good decision, but you do it anyway. Now, excuse us while we attempt to enjoy our stale chips.